Unions Can Give up Workers' Right to Sue in Court for Age Discrimination: Supreme Court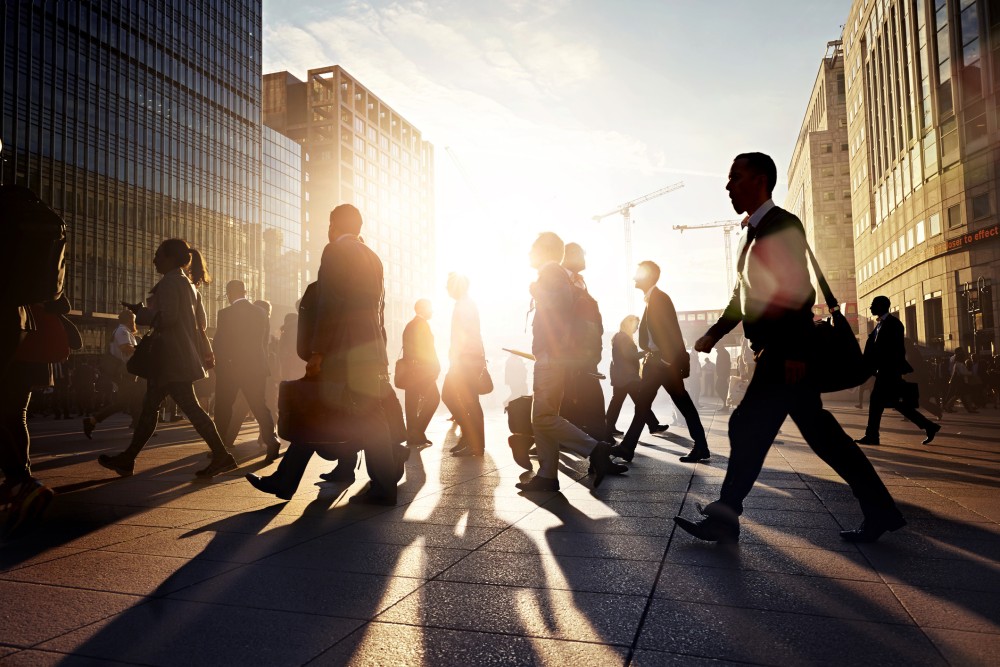 In a closely divided 5-4 opinion, the Supreme Court announced today that a portion of a collective bargaining agreement (CBA) which requires union members to arbitrate their federal age discrimination claims must be enforced. As a result, union members in such circumstances can't bring a separate age discrimination suit in federal court.
The case is noteworthy because it overturns a lower court's ruling which, relying in part on past Supreme Court cases, found that these kinds of arbitration clauses are not enforceable if they give up workers' rights to have a court hear their federal age discrimination cases. Today's decision allows unions to collectively decide whether or not to give up individual workers' rights to sue in federal court for age discrimination.
The case, titled 14 Penn Plaza LLC v. Pyett, involved employees of a building service and cleaning contractor, who also were members of a union. Their CBA (an employment contract negotiated between a union and employer) contained an arbitration provision stating that the only remedy for all kinds of discrimination claims would be an outlined "grievance and arbitration procedure". The employees, who are all over 50, got reassigned from their jobs as night watchmen to "night porters and light duty cleaners", and were replaced by younger security officers. They tried arbitrating their age discrimination claims to no avail, and instead sued in federal court claiming that their reassignment violated the Age Discrimination in Employment Act (ADEA).
The four dissenting justices felt it made little sense to treat federal law age discrimination claims differently than discrimination claims brought under Title VII, which prohibits discrimination based on race, color, religion, sex, or national origin. They argued that the result in this case should have been guided by prior cases they felt addressed how unions could not waive individual workers' rights under Title VII.
In response, the majority simply hinted that, if the dissenting justices' views on the prior case were correct, it "would appear to be a strong candidate for overruling."
You Don't Have To Solve This on Your Own – Get a Lawyer's Help
Meeting with a lawyer can help you understand your options and how to best protect your rights. Visit our attorney directory to find a lawyer near you who can help.
Or contact an attorney near you:
Content For You