University May Raise Tuition to Fund Sexual Assault Investigations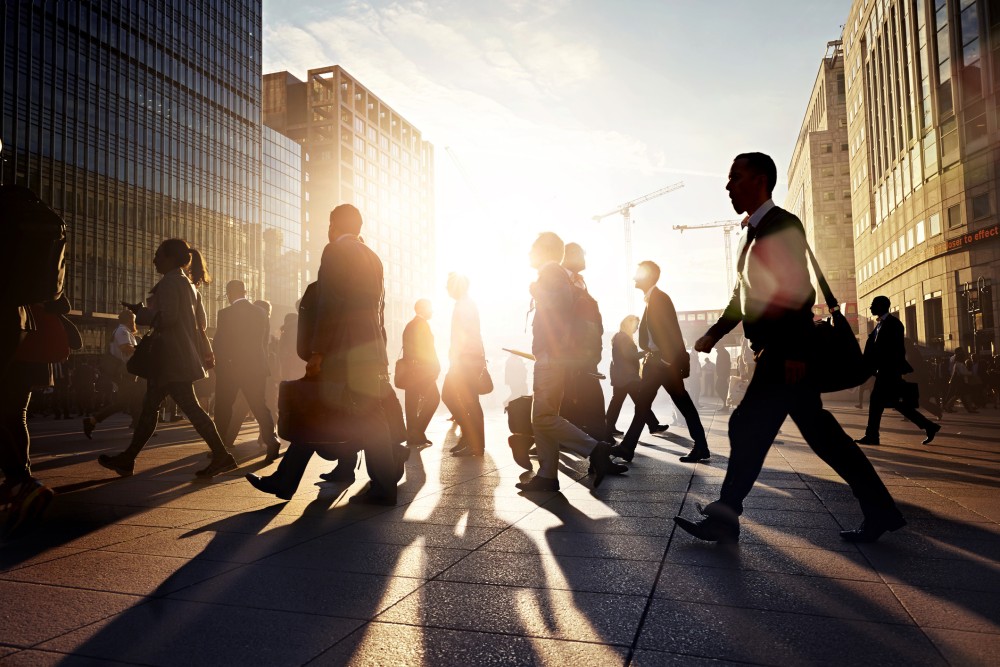 The internet is alive with rage over the recently passed initiative by the University of Maryland's student government that would increase student fees by $34 to fully fund the university's Title IX office, which is charged with investigating on campus sexual assaults, rape, and discrimination. Media outlets are reporting that this fee to fund the school's Title IX office is the first of its kind.
Under federal law, universities are required to hire a Title IX coordinator, whose function is to ensure that claims under Title IX get investigated. While the general consensus is that it is a good thing that the university will be able to fully fund their Title IX office, many seem to be shaking their head in disapproval over the way it is going to happen.
What Does Title IX Cover?
Title IX applies to educational institutions that receive any federal funding. The law, passed back in 1972, prohibits any educational program from discriminating against students based on sex. Title IX is frequently seen in action at school athletics where women's sports are not as represented as men's sports.
Title IX also requires schools to be proactive and protect students from sex based discrimination, sexual harassment, and sexual violence. As such, Title IX offices at schools must investigate all sexual harassment, assault, and rape complaints they receive or are made aware of, in order to ensure they are doing everything they can to protect their students. At the University of Maryland, in the 2015-16 school year, 112 complaints of sexual misconduct were reported, and due to the underfunded Title IX office, investigations took an unacceptable 140 days to conduct.
University of Maryland in the Hot Seat
While tuition and fees are constantly rising at both public and private universities across the country, even over students' objections and protests, a $34 increase to fund a civil rights program seems like a worthwhile increase. The student government at the University of Maryland has made a big statement by not only supporting, but passing the initiative. The message they sent to the administration by approving it is clear: the student body supports an increase in fees if that increase goes to fund the University's Title IX office.
Although the student government passed the initiative, it must now be approved by a student run fee committee, as well as the university president and, lastly, by university board of regents. Usually, student government passed initiatives are upheld, however, this may be a situation where the university steps in to fund the program on their own accord, rather than through the initiative passed by the students.
Related Resources:
You Don't Have To Solve This on Your Own – Get a Lawyer's Help
Meeting with a lawyer can help you understand your options and how to best protect your rights. Visit our attorney directory to find a lawyer near you who can help.
Or contact an attorney near you: