Unpaid Parking Tickets: What Can Happen?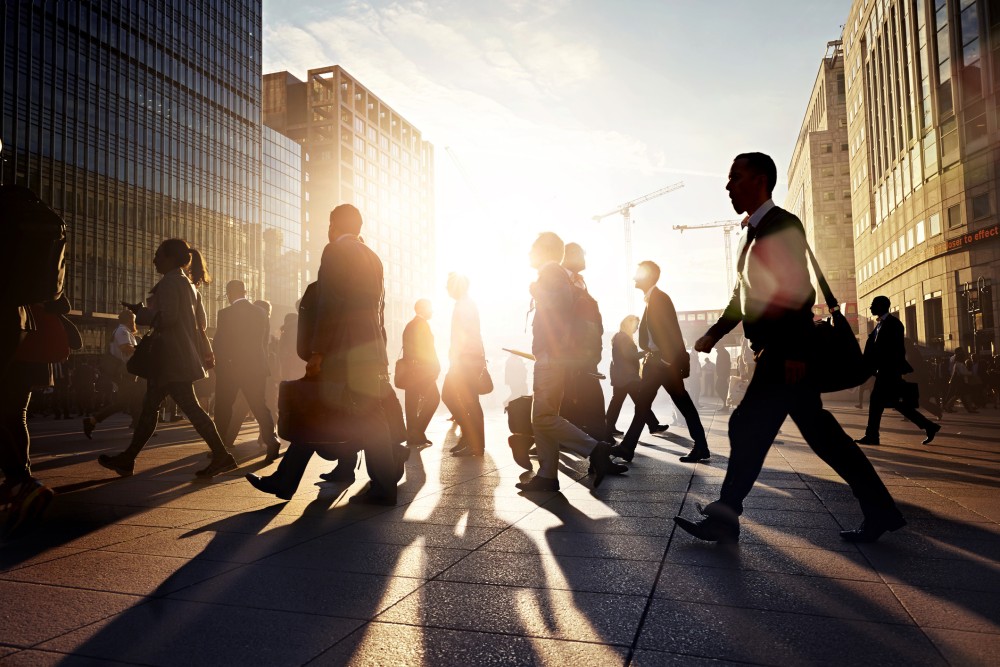 Ignoring an unpaid parking ticket can have nasty consequences despite how ridiculous or petty you think the parking offense is.
Unpaid parking tickets, when left unresolved, can cause double or triple fines to be imposed, your car to be towed, and even your license to be suspended.
So don't just shove that parking ticket into your glove box. Here are a few things that can happen when you ignore unpaid parking tickets:
Fines. A parking ticket is essentially a notice that you have violated a city or municipal parking ordinance and that you owe the local government a set amount in fines. However, if you don't pay within a specified period of time, your original fee may double or even triple with late fees and collection fees.
Bench warrants. If you wait long enough on an unpaid parking ticket, a local court may issue a notice for you to appear in court to pay any balance you owe for parking tickets. Continue to ignore this notice and the court may issue a bench warrant for your arrest. That means the next time police see your car's license plate on the road, you may be going home in a squad car.
Car booting or towing. Even more likely than your arrest is the chance that your car will be "booted" or towed for unpaid parking tickets. Keep in mind, if your car is towed and impounded by police, they may search it without a warrant.
License suspension or revocation. Your privilege to drive in your home state can be suspended if you ignore unpaid parking tickets for long enough. (This is true even with out-of-state traffic tickets.) Driving with a suspended license is its own traffic violation, and it may lead to your license being revoked. Once revoked, you may lose your ability to legally drive for years before you can apply to reinstate your license.
Increased car insurance premiums. Insurance companies determine your premiums based on your level of projected risk, and your premiums can increase if you ignore parking tickets for long enough. The New York Daily News reports that while most auto insurers won't allow non-moving violations (e.g., parking tickets) to affect premiums, they will raise them for suspended licenses or failure to pay parking violations.
You can hope for parking ticket amnesty in your state, but the more realistic option is to resolve the ticket ASAP.
Related Resources:
You Don't Have To Solve This on Your Own – Get a Lawyer's Help
Meeting with a lawyer can help you understand your options and how to best protect your rights. Visit our attorney directory to find a lawyer near you who can help.
Or contact an attorney near you: