#USImmigrationLaw: 3 Things to Know About EWI Immigration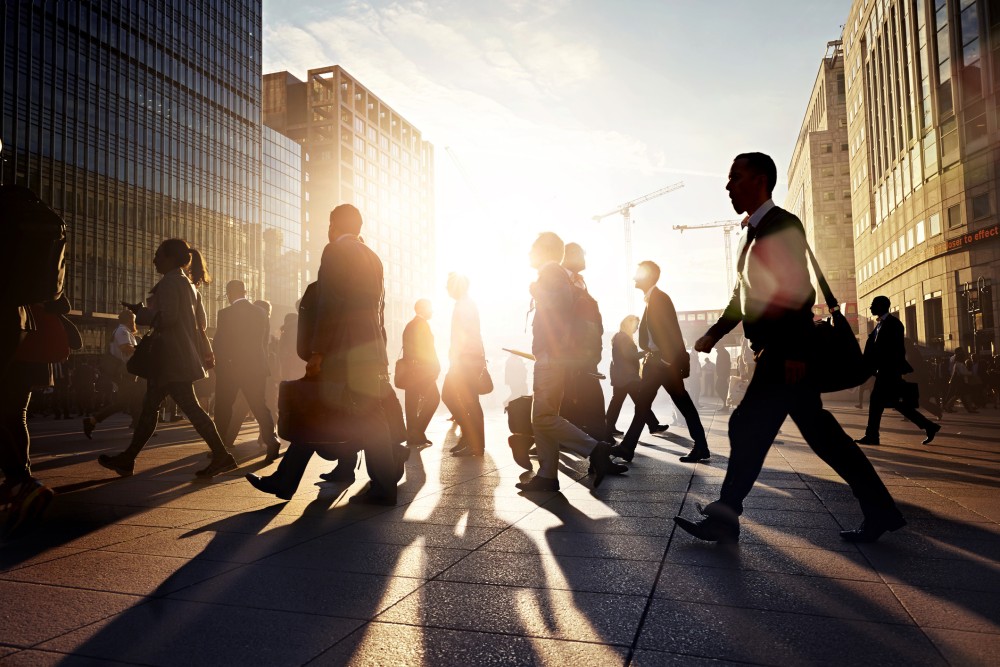 Entry Without Inspection, or EWI, is a term of art in immigration law and it means what it sounds like -- that a person has entered the country without an inspection. Foreign nationals must get permission to enter the United States and must present themselves to an authority at a port of entry.
Even if you have a visa to visit, obtained before your travels, you must nonetheless inform American authorities of your arrival. Failure to present for inspection has serious consequences, and not just for immigration. Here are three key facts to know about entry without inspection.
Three Key EWI Facts
Criminal Consequences: Entry without inspection has criminal consequences and you could get locked up if you are caught trying to enter the US without having presented yourself for inspection at a port of entry. The offense is punishable by up to six months in jail and a $250 fine. That said, the criminal offense transforms into a civil one if you are already living here when caught -- at that point your presence is unlawful. That does not mean that the offense of entry without inspection is forgiven by any means. But it does lead us to the next key fact.
Bars to Re-entry: If you have been caught entering or remaining in the United States without inspection, you jeopardize your ability to remain in and return to the US. An EWI entrant or person who is unlawfully present is barred from re-entry in the county for a specific period of time, depending on how long they stayed and how they left. But someone who is caught and deported or otherwise forced to leave can be permanently barred. For those who leave voluntarily and remained between 180 days and a year, the bar to entry will be three years. More than a year here and there is a ten-year bar to lawful re-entry.
Exceptions: Although the consequences of entering and remaining in the country without inspection or permission are serious, there are exceptions to the general rules of exclusion. An applicant can seek a waiver to the above-noted bars based on extreme hardship to a US citizen or Lawful Permanent Resident (LPR) child or parent. What constitutes extreme hardship depends on the details of an individual applicant's story. Waivers are granted but extreme hardship is not specifically outlined -- generally speaking, extreme hardship waivers are granted when a family member has a severe medical or financial condition and the immigration applicant's presence in the US is critical to them.
Talk to a Lawyer
If you entered without inspection or are otherwise concerned about immigration issues, speak to a lawyer. Immigration issues cannot be considered in the abstract -- it is important to talk to someone who knows the law and can advise you on the specifics of your situation. Many immigration attorneys consult for free or a minimal fee and will be happy to assess your case.
Related Resources:
You Don't Have To Solve This on Your Own – Get a Lawyer's Help
Meeting with a lawyer can help you understand your options and how to best protect your rights. Visit our attorney directory to find a lawyer near you who can help.
Or contact an attorney near you:
Content For You