#USImmigrationLaw: 5 Facts About Illegal Immigration Laws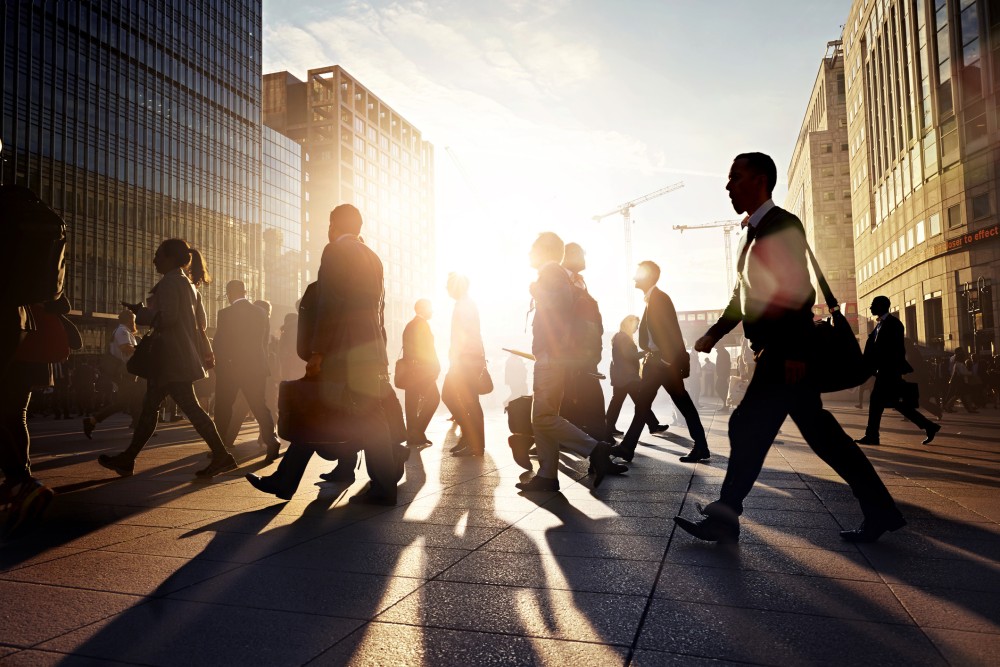 While it comes as no surprise to recent immigrants, the United States has rather strict immigration laws. For undocumented immigrants, also called "illegal immigrants" or "illegal aliens," the legal system can be scary.
Below are five important facts about US immigration laws relating to undocumented immigrants.
1. Undocumented Immigrants Can Seek Asylum
If an immigrant is seeking asylum from their home country due to persecution for political, religious, or personal beliefs, they may seek permanent residence status by filing for asylum. The caveat to filing for asylum: there is a time deadline.
Asylum applications must be filed within one year of the most recent entry into the country. This deadline can be extended when there are "changed circumstances" or "extraordinary circumstances." However, these exceptions must be supported by evidence and the delays must not be unreasonably long.
2. Undocumented Immigrants Are Not Untaxed Individuals
Just because a person is an "illegal immigrant," that doesn't mean they don't pay taxes. Between sales tax, gasoline tax, and so-called sin taxes (e.g. taxes on gambling and cigarettes), there's hardly a person, legal or not, in the country that can escape taxes. Remember those two things that are certain in life? They apply to everyone, even undocumented immigrants.
3. Undocumented Immigrants Can Have Documents
While there are millions of undocumented immigrants, there are a large number that actually had valid documents upon entry. Visitors travelling to the US as tourists or on business are not physically forced to leave when their documentation expires. While the authorities can physically deport a visitor whose papers have expired, most holdovers either seek permanent residence status or continue on as undocumented immigrants unbeknownst to the authorities.
4. Undocumented Immigrants Can Sue in US Courts
Undocumented immigrants are often bullied because they fear deportation for filing suit or participating in a court action. Even an individual that doesn't have citizenship, residency, or documentation showing they are legally in the country, has the right to sue. The US courts allow citizens and foreign individuals and entities to seek relief through the court if the dispute originates in the US or involves US parties. The worry over deportation due to filing suit should be addressed on a case by case basis by a qualified attorney.
5. The U-Visa for Victims of Crime
When undocumented immigrants are crime victims and assist authorities by providing information or testimony against the perpetrators, they can qualify for a U-Visa. A U-Visa authorizes an immigrant to become a resident and to legally work. The path to getting a U-Visa is not simple, requiring that the immigrant was exposed to a serious crime or was the victim of serious crime, such as human trafficking, torture, murder, or domestic violence.
Related Resources:
You Don't Have To Solve This on Your Own – Get a Lawyer's Help
Meeting with a lawyer can help you understand your options and how to best protect your rights. Visit our attorney directory to find a lawyer near you who can help.
Or contact an attorney near you: