Vaughn Walker: Can Gay Judge Rule on Gay Rights?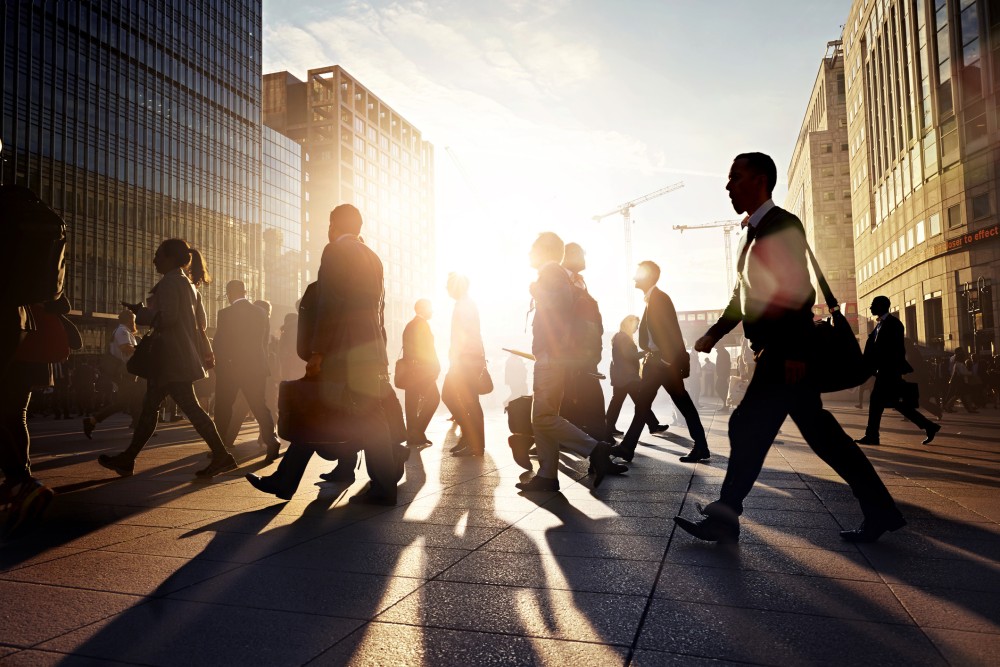 Former Chief Judge Vaughn Walker's court hearing over his sexuality might be leading to a strange precedent. It has probably been the first challenge over a gay judge's ruling based on his sexuality.
Walker presided over California's Proposition 8 trial about the state's ban on same-sex marriage. He declared Proposition 8 an unconstitutional violation of civil rights.
In February, after Walker stepped down from his judicial post, he publicly revealed that he had been with his same-sex partner for 10 years, according to the AP.
Walker's sexuality has come under scrutiny. The 9th Circuit is analyzing whether or not the judge's sexuality may have affected his decision, reports The Wall Street Journal. And similarly, a court hearing in San Jose by federal judge James Ware is analyzing whether or not his sexuality may have had an impact on his decision.
Charles Cooper, an attorney representing Proposition 8, argued during the court hearing that Walker's sexuality would have created a bias. If Walker had revealed his sexuality earlier, he would also have had to reveal if he intended to marry his partner - which Cooper believes would have made it so that the judge would be inherently biased in his handling of the case.
Most legal experts expect that Judge Ware will not overturn Walker's decision. Previous efforts in other cases to get female judges thrown off of gender discrimination cases, or Hispanic judges taken off immigration-related cases have failed, reports the AP.
Plus, it would be a slippery slope if Walker's decision is thrown out, according to Todd Olson, a lawyer representing the same-sex couples that challenged Proposition 8. What if a judge had a family member who was gay or lesbian? There would be too many ways for a judge to be disqualified based on this kind of bias, Olson said to the AP.
The challenge over gay judge Vaughn Walker's court hearing should be resolved soon. Judge Ware informed the lawyers that he would be issuing a written opinion within a few days, though he said it could take longer, reports the San Jose Mercury News.
Related Resources:
You Don't Have To Solve This on Your Own – Get a Lawyer's Help
Meeting with a lawyer can help you understand your options and how to best protect your rights. Visit our attorney directory to find a lawyer near you who can help.
Or contact an attorney near you: