Was TV Anchor Really 'Bullied?'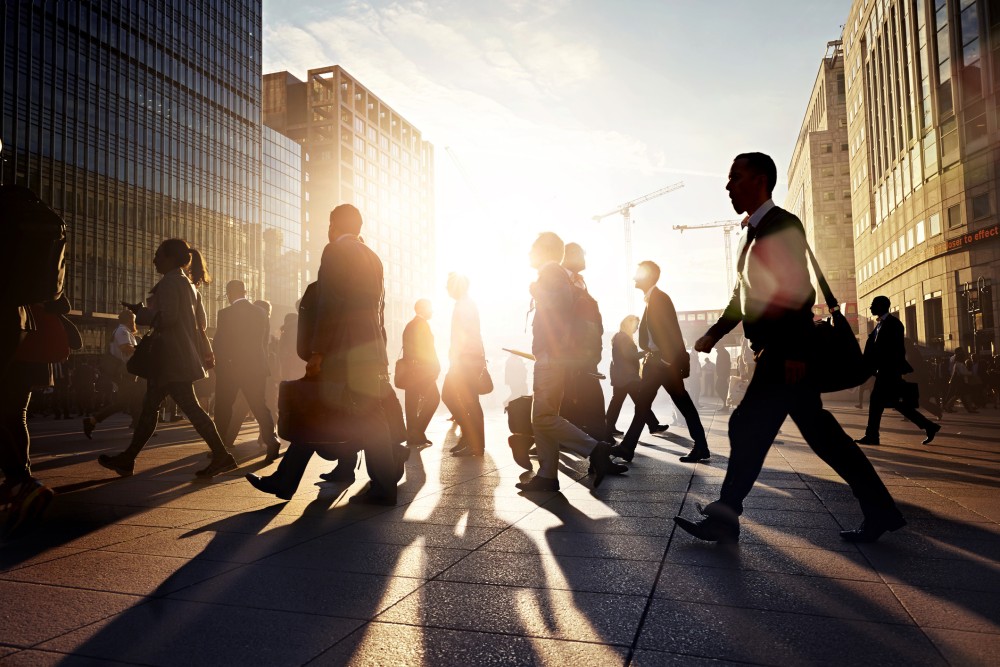 TV anchors generally tell the news rather than making the news but Jennifer Livingston's statements about being bullied have made headlines.
This week Livingston read on-air an email she'd received from a viewer that made comments about her weight. The letter wasn't abusive but it did make critical remarks about whether Livingston was a good role model to women and girls in the La Crosse, Wisconsin area where her news channel is broadcast.
Livingston called the letter 'bullying' in her statement but some have argued that isn't accurate. While the letter is certainly hurtful, bullying is a loaded term.
October is National Bullying Prevention Awareness Month and as bullying has become a larger problem legislatures have worked to creates statutes that define bullying.
Since the message was sent via email, it could conceivably qualify as cyber bullying. But only if it meets the legal criteria.
Most cyber bullying laws target behavior in schools. But, as Livingston shows, bullying can happen at any age. While some jurisdictions will charge severe bullying under criminal harassment laws this one-time email, however harsh, likely doesn't rise to that level.
In some cases, adults who are the target of bullying can bring civil lawsuits for intentional infliction of emotional distress. But proving those cases can be difficult.

To win, a plaintiff must show that the attacker's conduct was extreme and that it caused severe emotional distress. That's a high standard and courts often look for a physical manifestation of distress as evidence.
Bullying is still a relatively new issue for courts and many are struggling to find a way to help victims.
If you've been the victim of verbal abuse that could be bullying, get advice from the FindLaw Answers Forum on what the law can do for you. If you want to hold the attacker responsible, there are many attorneys who can help you, unlike the email's author.
The author, Kenneth Krause, was initially reported to be an attorney by local media. But ABC now reports that he is actually a security guard. Either way, Krause has been thrust into the limelight and has since apologized to Livingstone.
Even if his words don't meet the legal standard for bullying, unkind words can still do some damage.
Livingston's story has inspired many comments and her reminder that bullying can be dangerous is one to take to heart. Remember that what you say matters and the potentially hurtful comments made today could make the news tomorrow.
[Editor's note: 10/5/2012, 10:35 am PST: This post was updated after media outlets subsequently reported that Krause is a security guard.]
Related Resources:
You Don't Have To Solve This on Your Own – Get a Lawyer's Help
Meeting with a lawyer can help you understand your options and how to best protect your rights. Visit our attorney directory to find a lawyer near you who can help.
Or contact an attorney near you: