Weiner Resigns: Top 3 Reasons He Didn't Have To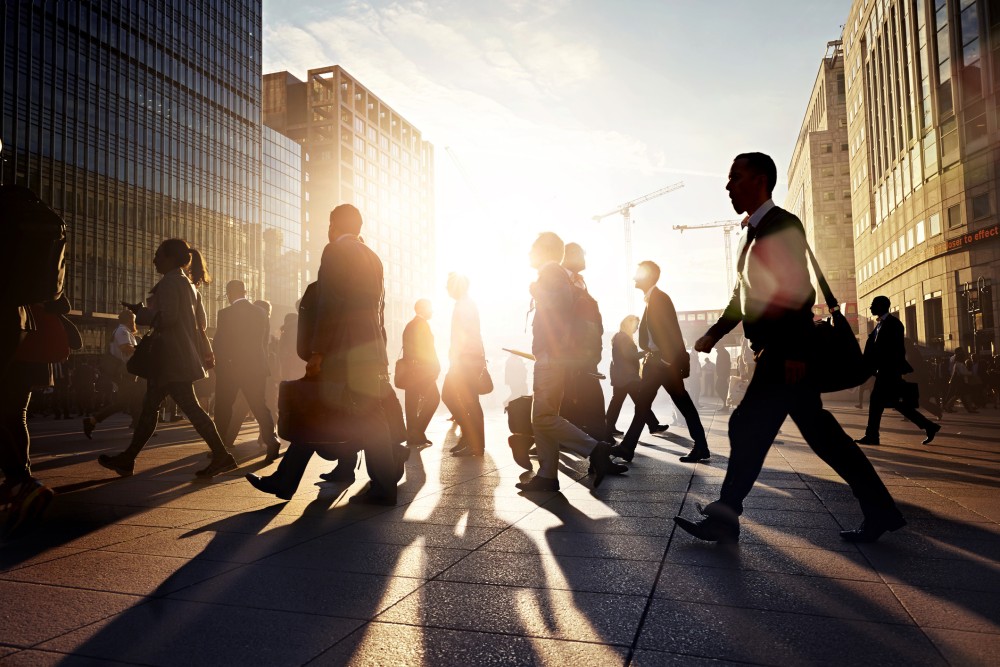 The subject of a flurry of criticism and backlash from his fellow Democrats, Anthony Weiner resigned from his Congressional post this morning, though his wife Huma Abedin was not-so-curiously absent from his side.
Even though this is probably the best move--for both his sake and that of his wife--the fact is that Anthony Weiner didn't have to resign.
Here's why.
1. He didn't do anything illegal.
Or at least that we know of. While Anthony Weiner took an oath to faithfully discharge the duties of his office, the only oath of sexual fidelity he made was to Huma Abedin, not the American public.
In the end, the only person he really should have to answer to his wife.
2. His constituents still apparently like him.
While the media is having a field day with Weinergate, residents of Weiner's home district in Queens and Brooklyn don't appear to be that interested. Sure, they are a bit shocked, but some papers are reporting that they're willing to overlook the scandal because they favor his policies.
Aren't they the ultimate jury?
3. Congressmen can only be fired by vote or expulsion.
Other than being voted out of office, the only way a member of Congress can be fired is if he is expelled.
Article 1, Section 5 of the Constitution allows each House of Congress to expel a member by a 2/3 vote. The House will only do so if a member has broken laws or ethical rules.
As said above, aside from idiocy, Weiner doesn't seem to have engaged in any punishable offense.
Despite all this, Anthony Weiner made a choice to resign. The only thing left to do now is to move on and let him and Huma Abedin sort out their marriage.
Related Resources:
You Don't Have To Solve This on Your Own – Get a Lawyer's Help
Meeting with a lawyer can help you understand your options and how to best protect your rights. Visit our attorney directory to find a lawyer near you who can help.
Or contact an attorney near you:
Content For You