What Do Instagram's New Terms of Service Mean?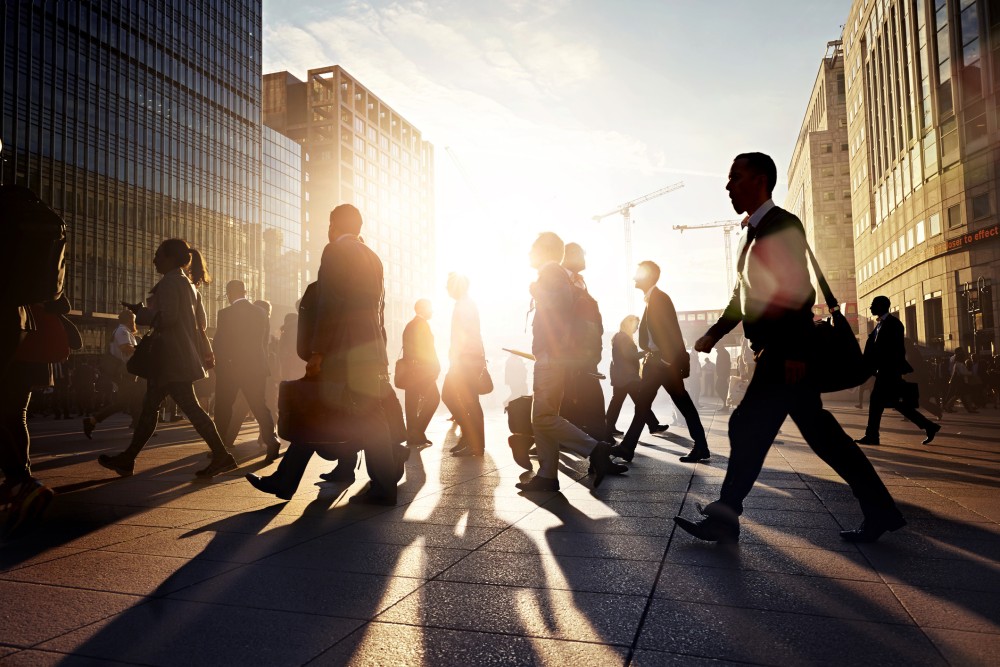 Photo-sharing service Instagram published an updated version of its terms of service as well as its privacy policy on Monday. Instagram users did a collective double-take.
The company's blog said the updates, set to take effect Jan. 16, are aimed at combating spam, which has admittedly been a problem for the growing business, Forbes reports. But the new user agreement has raised some eyebrows about how Instagram will be using your photos going forward.
Some of the concerns are similar to things we've seen before in the terms of service for Twitter and Pinterest. But there are a few factors that make Instagram's agreement more troubling. For example:
Instagram posted its new terms online to give users a month's notice of the changes. But after a blistering response from Internet users, Instagram may be revising its terms of service once again, the AP reports.
"[I]t is our fault that this language is confusing," a post on Instagram's official blog said Tuesday. "As we review your feedback..., we're going to modify specific parts of the terms to make it more clear what will happen with your photos."
So for now, Instagram users will just have to wait and see what develops.
Related Resources:
Content For You