What Does Title X Mean When It Comes to Abortion?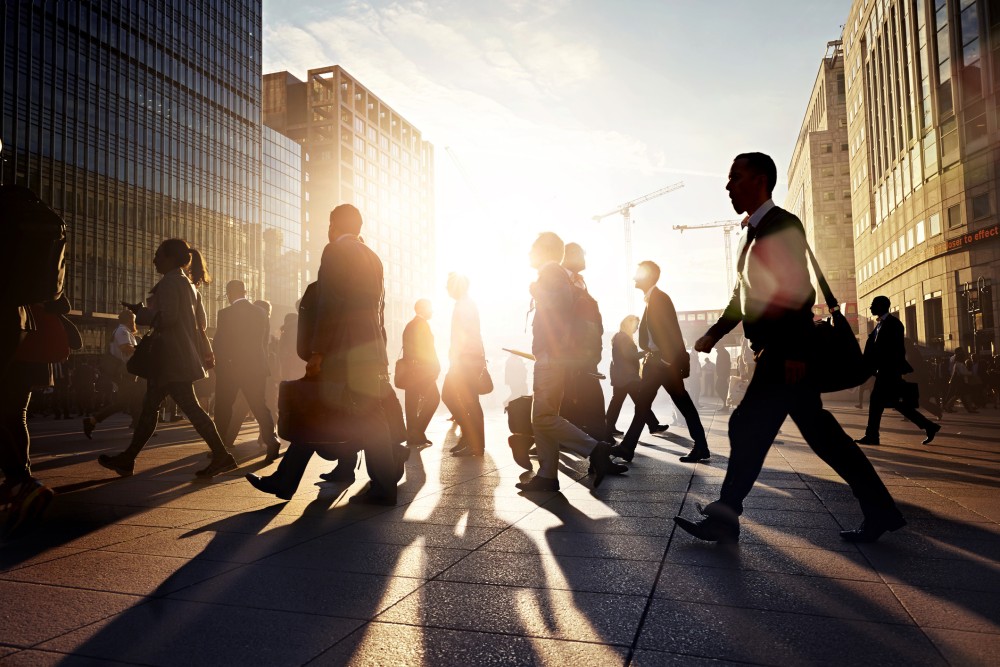 Roe v. Wade, the Supreme Court case that secured a woman's right to have an abortion (within certain parameters) was decided in 1973. But the Title X Family Planning Program, which provides federal funding for community-based clinics specializing in contraceptive services, related counseling, and other preventive family health services, preceded that decision by three years.
Now, almost 50 years later, an estimated four million people rely on affordable birth control and other reproductive health care services funded by Title X, and many are wondering whether Roe will survive a new conservative majority on the Supreme Court. But clinics that rely on Title X have survived a Trump administration rule that would block federal funding if they provide or refer patients for abortions. (For now, at least.)
Rule Overruled
The rule, sometimes referred to as the "domestic gag rule," bars Planned Parenthood and any other provider that performs abortions or offers abortion referrals from receiving funding under Title X. The rule is set to go into effect in May, but has already faced numerous legal challenges from reproductive rights activists. And this week, two federal judges barred the rule from going into effect.
U.S. District Judge Michael J. McShane in Oregon granted a preliminary injunction against enforcement of the new restrictions, calling the proposal a "ham-fisted approach to public health policy.'' McShane also said he was reluctant to set "national health care'' policy and declined to block the rule nationwide.
But U.S. District Judge Stanley Bastian in Washington had no such reservations, issuing a nationwide injunction on the new rule just days later. Bastian noted the new restrictions were "arbitrary and capricious" under the Administrative Procedure Act, and Health and Human Services offered "no reasoned analysis" for changing the law. "It reverses long-standing positions of the Department without proper consideration of sound medical opinions and the economic and non-economic consequences," Bastian wrote:
"[T]he Final Rule creates unreasonable barriers for patients to obtain appropriate medical care; impedes timely access to health care services; interferes with communications regarding a full range of treatment options between the patient and the heath care provider, restricts the ability of health care providers to provide full disclosure of all relevant information to patients making health care decisions, and violates the principles of informed consent and the ethical standards of health care professions."
Not Done Yet
Both injunctions, however, are only temporary orders while the cases proceed on the merits. So, like the larger national debate regarding abortion rights, the legal arguments will continue.
Related Resources:
You Don't Have To Solve This on Your Own – Get a Lawyer's Help
Meeting with a lawyer can help you understand your options and how to best protect your rights. Visit our attorney directory to find a lawyer near you who can help.
Or contact an attorney near you:
Content For You