What Happened With All Those WhiteHouse.gov Petitions?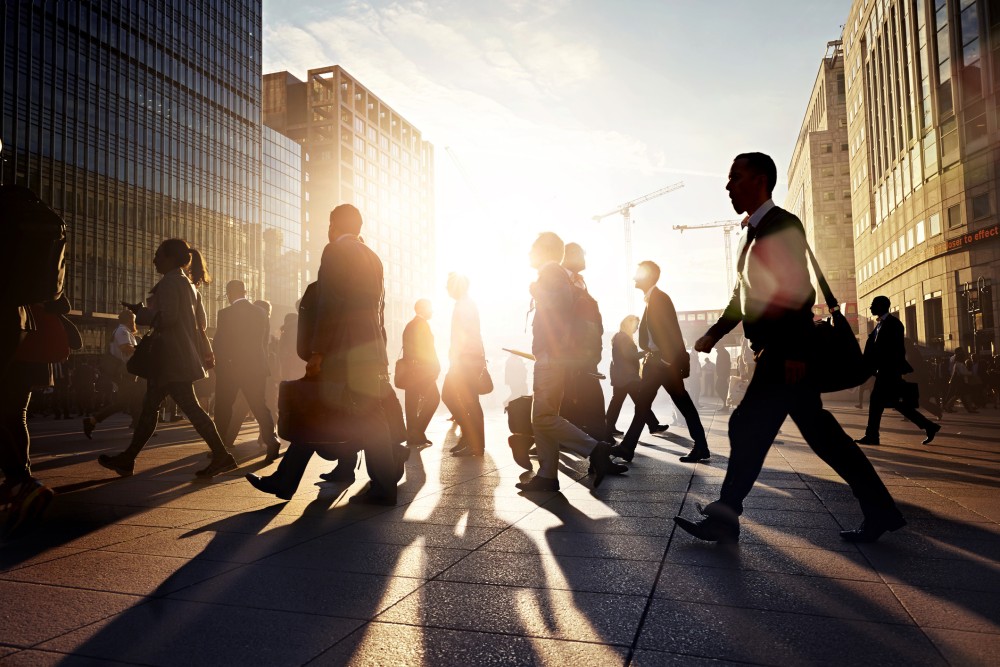 Way back in 2011, the former President Barack Obama's administration set up "We the People," an electronic petitioning system that provided users with a free WhiteHouse.gov account that allowed them to create new petitions and sign existing ones. The site garnered a lot of attention and more than a few petitions -- from September 2011 to July 3, 2016 almost 5,000 petitions were submitted that received at least 150 signatures, including 174 petitions in the site's first eight days.
As with anything on the internet, there was some good and there was a lot of bad. While we don't know the fate of online petition site in the hands of now-President Donald Trump, we can take a look back at the good, the bad, and the crazy from "We the People" over the past five years.
The Good
The most common subjects of petitions were the health care system and military or veterans' issues, and animal rights and gun control also cracked the top ten. Requests to either honor individuals or investigate crimes were also among the most popular. But three specifically had a concrete impact on legislation.
After the Library of Congress declared the act of unlocking one's cell phone was illegal in 2012, a petition getting 114,322 signatures asked Congress to reverse the decision. Obama signed the bill allowing consumers to unlock their cell phones and into law in August 2014. The White House also said a 2015 petition led the president to change his mind and support state laws that would ban conversion therapy efforts on minors in the LGBTQ+ community. And the decision to award baseball Hall of Famer Yogi Berra the Medal of Freedom was largely in response to a popular May 2015 petition.
The Bad
Oddly, there were several requests to dump the Star Spangled Banner as the national anthem, and not just based on arguments that the song is almost impossible to sing or might be racist. There were calls to change the official anthem to the R. Kelly's "Ignition (Remix)", Miley Cyrus's "Party in the U.S.A.", and the theme song from My Little Pony.
The Empire
Perhaps the oddest petition to garner national media attention as well as an extensive response from the White House was from 2012, demanding that the government secure the resources and funding and begin construction of a Star Wars-style Death Star. The petition got 34,435 signatures, enough (at that time) to warrant an administration response. And White House advisor Paul Shawcross's "This Isn't the Petition Response You're Looking For" certainly fit the bill. "Why would we spend countless taxpayer dollars on a Death Star," Shawcross argued, "with a fundamental flaw that can be exploited by a one-man starship?"
Related Resources:
Content For You