What Happens to Debt After Death?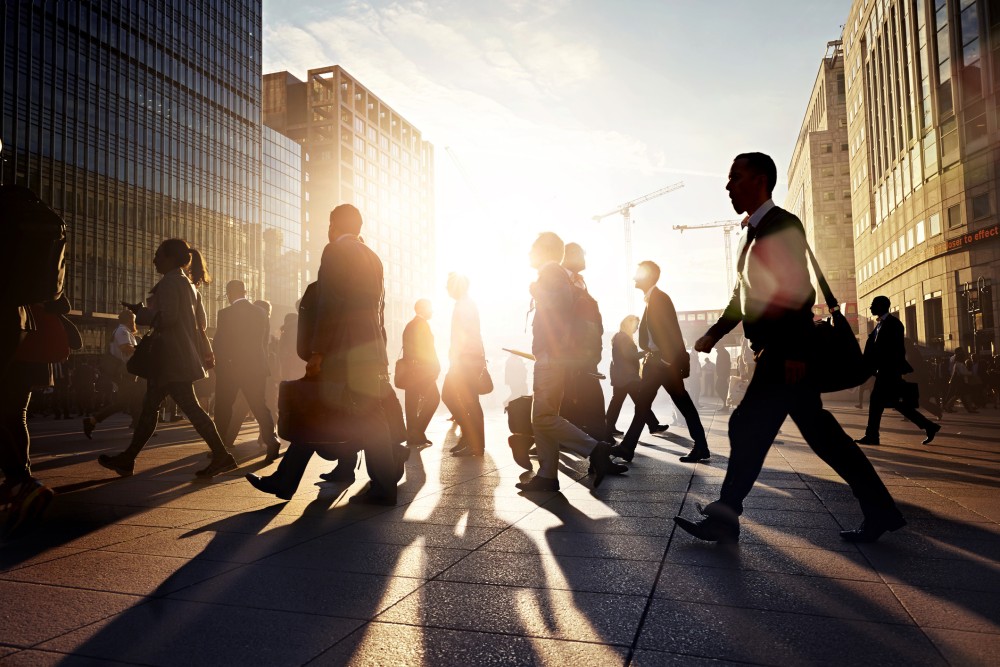 Reports today pointed out the possible existence of a 2002 will for Michael Jackson (believed to be his last) that divides his estate amongst his mom, children, and charity, although it looks like Papa Joe was left out. Regardless of questions regarding the validity of Michael Jackson's will, whatever happens to his assets will probably be complicated by the fact that he had sizeable debts plus varied, complex financial relationships. Indeed, the Wall Street Journal story suggests Jackson died with an astronomical $500 million in debt. Although such debt is way, WAY, beyond that which most will ever face, it still may leave many people wondering what happens to debts after a debtor passes away?
Although for the sake of our children and families most would probably wish that it simply vanishes, it doesn't work that way. So what, does it become a families' debt, instead? That would be a rather painful legacy, and, fortunately, that is generally not what happens either. Generally, unless someone has signed on to it in some way, they cannot be held personally liable for another person's debt. Examples of such circumstances would be if someone has co-signed a loan or is a joint credit card holder. People should also be careful about intermingling their assets (i.e. in joint or family bank accounts), because for purposes of creditors, funds therein could be attributed to anyone with access to the account.
One important exception would be that in community property states like California, the property that couples acquire during marriage is owned by the "community" of both spouses. As a result, such "community property" is liable for debts incurred by either or both spouses during the marriage (regardless of personal liability). Should a spouse pass away, creditors in such states may have options, both inside and outside of probate, to try to attempt to recover for the debt. Anyone facing such circumstances may be well served by discussing the issues with a local attorney.
OK, all that aside, when someone passes away, their estate still bears responsibility for paying off their debts. For individuals who have a valid will (surprisingly few do!), their will usually designates an executor or personal representative to administer their estate. The representative basically rounds up probate assets, collects any debts due, and takes care of the requisite court and tax documents. Part of this process is paying off any debts and obligations, if there are sufficient assets. Anything that remains thereafter is distributed according to the terms of the will (or if there is none, under state intestacy laws). If there are not sufficient assets, creditors may be out of luck unless there is another personally liable party or some other collateral available to pursue.
You Don't Have To Solve This on Your Own – Get a Lawyer's Help
Meeting with a lawyer can help you understand your options and how to best protect your rights. Visit our attorney directory to find a lawyer near you who can help.
Or contact an attorney near you: