What Happens When a Supreme Court Justice Dies?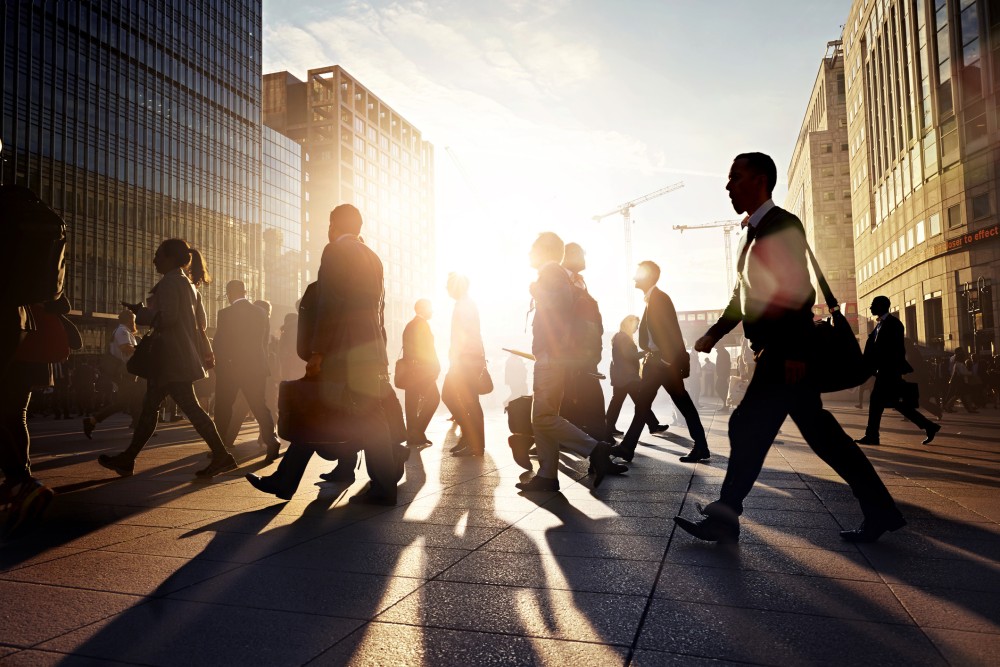 Supreme Court justices are appointed to life terms, which in some cases means they serve on the court until they die. This is what happened over the weekend when 79-year-old Justice Antonin Scalia passed away at a ranch in Texas on Saturday.
So what does the Court do now? How will Justice Scalia be replaced, and what will happen to the cases pending in the Court until then?
Read It for the Articles
Article III of the U.S. Constitution establishes the jurisdiction of the Supreme Court and the terms limits for the justices. Section 1 states that justices "shall hold their Offices during good Behaviour," meaning until they pass away, retire, or are impeached. Article II of the Constitution grants the president of the United States power to "nominate, and by and with the Advice and Consent of the Senate, shall appoint ... Judges of the supreme Court."
Therefore, it is President Obama's obligation to appoint a replacement for former Justice Scalia, and up to the Senate to confirm that nominee or not. Some, like Senate Majority Leader Mitch McConnell (R-Ky.), have suggested, "this vacancy should not be filled until we have a new President." But other presidents have made appointments on the last year of their presidencies. In fact, Ronald Reagan appointed Justice Anthony Kennedy 1987 before leaving office. And Obama has already announced that he will nominate Scalia's successor.
Reading the Tea Leaves
In the meantime, the Supreme Court will continue to hear and decide cases with eight justices instead of the usual nine. However, if any of its decisions are deadlocked at four votes on each side, that would mean the lower court ruling, whatever it was, would remain, but only for that particular jurisdiction.
This means that a long delay in confirming Scalia's replacement could have an enormous impact on some important cases. This includes a challenge to Texas's restrictive abortion laws and a challenge to the University of Texas's affirmative action policy.
As far as who will replace Scalia on the bench remains ripe for speculation, although some experts have tagged D.C. Circuit Court of Appeals judge Sri Srinivasan as an early favorite.
Related Resources:
You Don't Have To Solve This on Your Own – Get a Lawyer's Help
Meeting with a lawyer can help you understand your options and how to best protect your rights. Visit our attorney directory to find a lawyer near you who can help.
Or contact an attorney near you: