What If I Get Caught Torrenting or Pirating?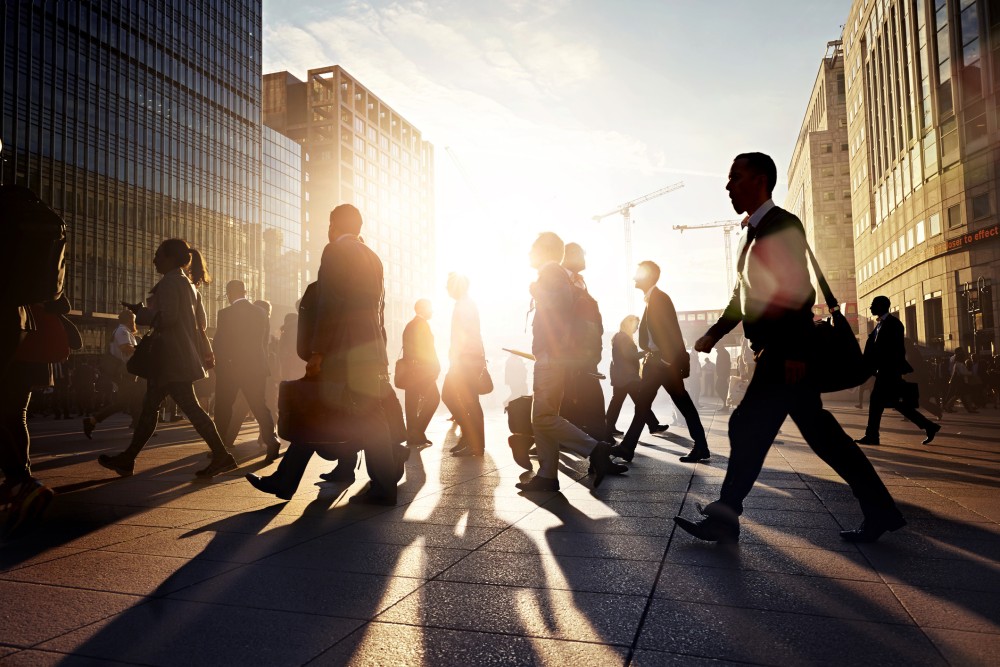 Why pay for HBO when you can pirate Game of Thrones? Why buy Taylor Swift's "1989" when someone on BitTorrent is offering it for free? Why pay to go to a theater for "Avengers" when you'll probably be able to download it the day after it comes out, if not sooner?
We're all trying to pinch pennies these days, but illegally downloading copyright material may hit your wallet a little harder than just paying the purchase price. Here's what could happen if you get caught torrenting or pirating copyrighted music, movies, or shows.
Civil Disobedience
Illegally downloading or streaming copyrighted material is covered by the Copyright Act of 1976, which prohibits people from reproducing, republishing, or using works without the copyright holder's permission. Copyright violations are normally enforced through civil suits where the holder sues for monetary damages.
As technology has expanded to allow the ease of sharing information and files over the Internet, copyright holders have begun to aggressively target sites like BitTorrent. And where they can't shut down file sharing sites, they go after the file sharers individually. Lest you think big companies aren't aggressively prosecuting piracy, over 30 people were sued for torrenting "Dallas Buyer's Club," and Lionsgate sued ten people it couldn't even identify for sharing "Expendables 3."
Pricey Piracy
And the price for illegally streaming or downloading content can be steep. Currently, federal copyright law allows for damages from $750 to $30,000 per work. One man owed Sony $675,000 for downloading 30 songs, while another woman had to pay $1.9 million for 24 songs, a whopping $80,000 each.
And if the fines weren't enough of a deterrent, you should be aware that some jurisdictions apply criminal punishments for online piracy. If you're sued for copyright infringement, you may want to talk to an experienced intellectual property attorney as soon as possible.
Related Resources:
You Don't Have To Solve This on Your Own – Get a Lawyer's Help
Meeting with a lawyer can help you understand your options and how to best protect your rights. Visit our attorney directory to find a lawyer near you who can help.
Or contact an attorney near you: