What Is a Marital Property Agreement?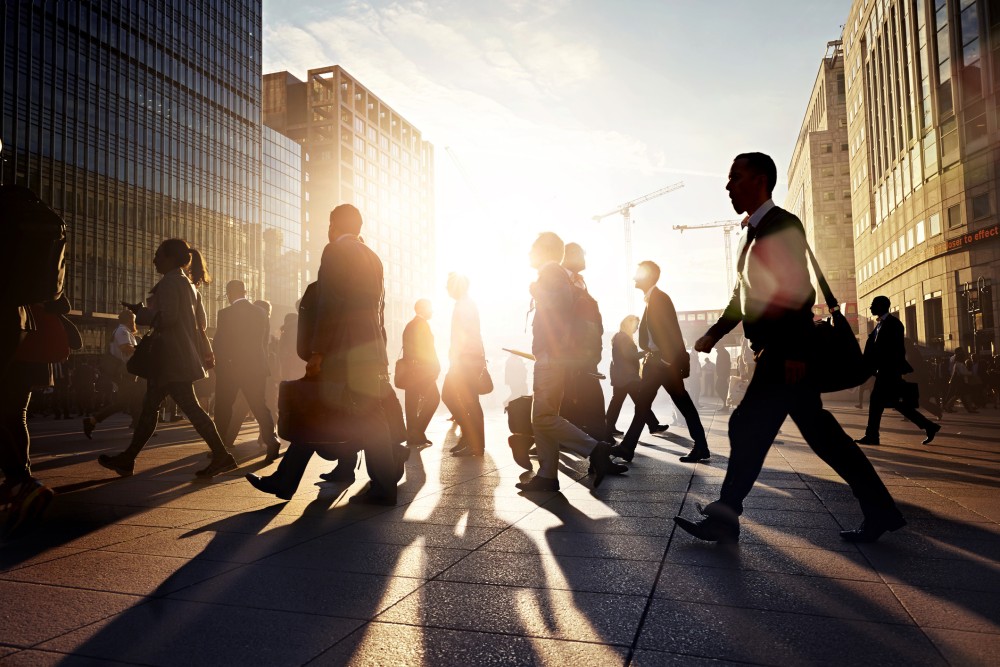 When people get married, they are entering into a legal agreement with their spouse that involves so much more than just property and assets. But when people divorce, their property and assets must be divided. How the property gets divided is generally governed by state law. However, spouses can contract around state laws using marital property agreements.
Marital property agreements are frequently the driving force behind prenuptial or postnuptial agreements. However, they can also be entered into between spouses at any time. Generally, the purpose of a marital property agreement will be to change, or convert, or just clearly identify, the character of a piece of community property into separate property, or vice-versa. Another common use is to determine how future income from separate or joint property will be divided between the community and individual spouses (such as from a retirement account or pension).
Converting Community or Separate Property
In community property states, not all assets a spouse acquires during marriage will be considered community property. Separate property can be acquired by just one spouse through inheritances, gifts, or if property owned prior to marriage continues to grow through no community efforts.
Through a marital property agreement, a spouse who receives an inheritance, or gift, or held premarital assets, can convert it, or just a piece of it, into community property. For example, if a spouse inherits their parent's home, they may want to own the property jointly with their spouse. Through a marital property agreement, one spouse can transfer their separate property interest to the community. Conversely, if one spouse has purchased something with community property that is so near and dear to their heart (like a car, instrument, or other valuable personal item), then via a marital property agreement, they can convert it to separate property.
Enforceability of Marital Property Agreements
With the exception of Ohio, married couples can enter into contractual agreements to alter the character of separately or jointly owned property. However, couples should be careful to make sure that the contracts they enter into with each other are enforceable as contracts between spouses are heavily scrutinized by courts.
A big concern of the courts is that one spouse was taken advantage of by the other spouse at the time of contracting. If the terms, or transfer, do not appear to be fair, or reasonable, a court will likely investigate as to whether the disadvantaged spouse had full disclosure of all the facts, was cheated, or had opportunity to consult a lawyer.
Related Resources:
You Don't Have To Solve This on Your Own – Get a Lawyer's Help
Meeting with a lawyer can help you understand your options and how to best protect your rights. Visit our attorney directory to find a lawyer near you who can help.
Or contact an attorney near you: