What Is 'Free-Range Parenting'? Is It Legal?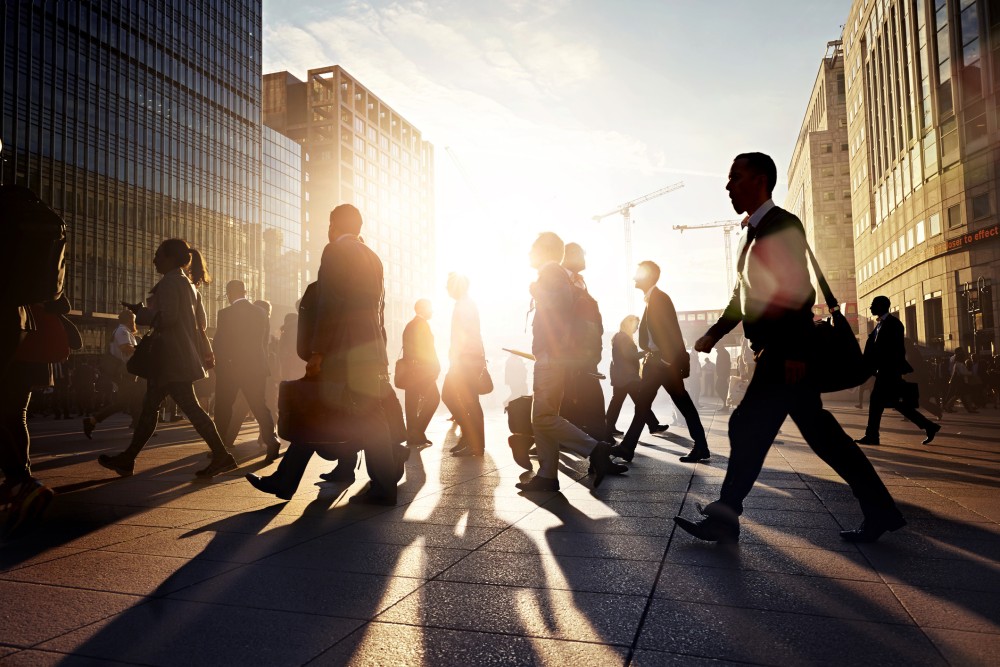 Parenthood is not for the faint of heart. It can be both incredibly rewarding and unbelievably difficult. And there is no one perfect way to parent, because every child is different, and the circumstances of each household are different. From helicopter parenting to the free-range advocates, there are a lot of acceptable parenting styles, as well as a lot of grey area.
The challenge is, what do we do when people and even law enforcement on one side of the spectrum view the tactics of the other side as neglectful or otherwise illegal? And how do we allow for different parenting styles, but still maintain standards for the care and safety of children? While this is an ongoing struggle, one state has made some changes to decriminalize free-range parenting styles.
What Is Free-Range Parenting?
Free-range parenting refers to a style of parenting where children are given wider latitude to do things independently. For some, it means allowing their 10-year-old child to walk to and from school alone. For others, they might let their 8-year-old child play at the neighborhood park unattended for a half hour. Some believe this approach instills a greater sense of independence in children.
It's not hard to see how this method of parenting could get you into trouble. There are many examples of people calling the cops or child protective services when they see a child who seems to be wandering by themselves or left at a park. For example, a Maryland couple let their children, 10 and 6, play at the park and walk around the neighborhood by themselves. They've been charged with neglect twice and their children were taken into custody while CPS investigated.
Utah First State to Legalize Free-Range Parenting
Seeing parents charged with various crimes for their free-range approach, activists in Utah have pushed for certain protections to be written into law, legalizing the parenting method. Last week, Gov. Gary Herbert signed the "Child Neglect Amendments" which changes the definition of neglect to allow for free-range parenting. Specifically, it says that neglect doesn't include permitting a child to participate in independent activities if they are "of sufficient age and maturity to avoid harm or unreasonable risk of harm." This includes walking to school, playing outside, and staying inside a car without supervision as long as the child's health isn't at risk.
If you've been accused of child neglect or endangerment, it's crucial to speak to an attorney right away. The last thing most parents want is to put their children in harm's way and lose custody.
Related Resources:
You Don't Have To Solve This on Your Own – Get a Lawyer's Help
Meeting with a lawyer can help you understand your options and how to best protect your rights. Visit our attorney directory to find a lawyer near you who can help.
Or contact an attorney near you:
Content For You