What Is Probate?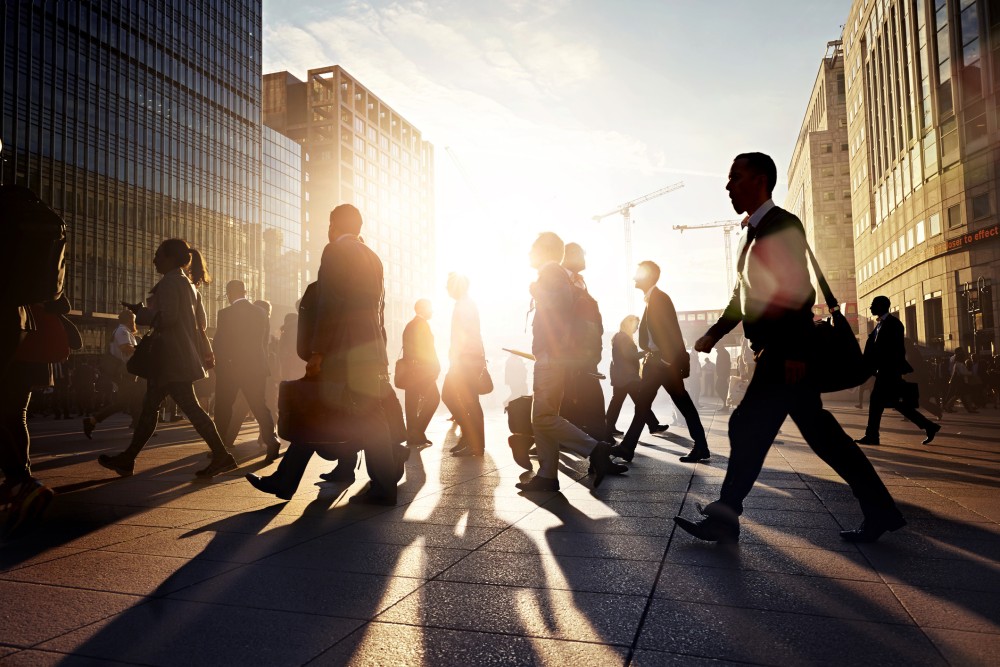 You've probably heard the word "probate" tossed around more than a few times. Maybe you've attended a dinner party where one of your know-it-all friends has said to you, "You should really get your estate together so you can avoid probate."
And, you probably nodded your head, pretending to understand what he was getting at. All the while, you're wondering to yourself - what is probate? And why do people want to avoid probate in the first place?
Well, here's the short answer.
Probate is the process in which a person's estate is divided after his or her death. Typically, estates will go through probate even if the decedent left a will.
Probate is court-supervised. And, a whole lot of activity occurs during process: the executor is determined, the will is authenticated, the decedent's heirs and beneficiaries are identified, the decedent's property is identified, taxes and debts are paid, and the remaining assets are distributed either according to the will or through the state's laws of intestacy.
Many individuals tend to want to escape probate because it's a long process. Probate can take months, sometimes even more than a year.
If you want to avoid this delay, you might want to consider these methods:
Create a trust. Typically, if you create a revocable living trust you can avoid the probate process.
Hold property in joint tenancy and tenancy by the entirety. If you hold property in joint tenancy, when you die the other holder of the property will automatically inherit your share. Tenancy by the entirety is similar, except its usually only for married couples or same-sex couples in certain states.
Name a beneficiary. In some states, owners of bank accounts can name a beneficiary who will inherit the funds upon the owner's death. This option is available for only some types of accounts.
Knowing what probate is might not be enough. To avoid the probate process, it's best to consult an experienced attorney to help you with your specific questions.
Related Resources:
You Don't Have To Solve This on Your Own – Get a Lawyer's Help
Meeting with a lawyer can help you understand your options and how to best protect your rights. Visit our attorney directory to find a lawyer near you who can help.
Or contact an attorney near you:
Content For You