What is Sexual Bullying, and Can Schools be Sued for not Stopping it?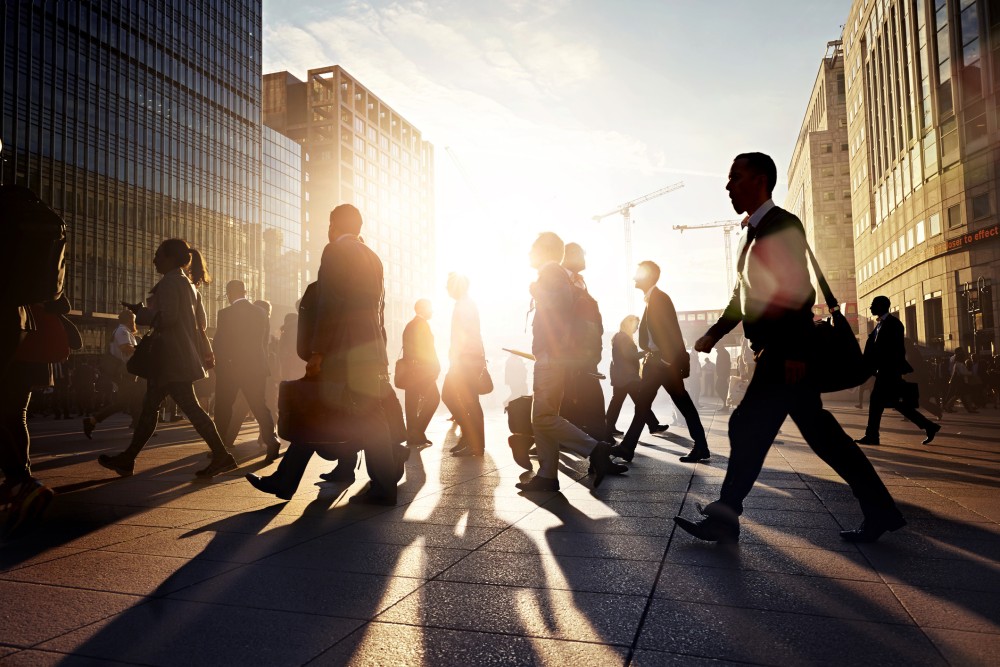 Bullying at school has taken an ugly twist via the Internet and cyberbullying, but an article yesterday pointed out the potentially disastrous dangers of a specific type of schoolplace harassment called "sexual bullying". For anyone who hasn't heard about it before, one good definition used frequently for the term is "bullying, physical or non-physical, that is based on a person's sexuality or gender."
The consequences of sexual bullying can be very serious, and even deadly. The piece passed on the tragic stories of two young boys, 11-year-olds Jaheem Herrera and Carl Walker-Hoover, who both committed suicide after being bullied in ways that included the use of gay slurs. One expert, University of Illinois professor Dr. Dorothy Espelage, said that Carl and Jaheem suffered from sexual bullying, and that the problem may be bigger than people think. Indeed, Dr. Espelage indicated that "half of all bullying in elementary and middle schools involves the use of gay slurs".
People reading this may be wondering whether schools have any legal obligation to prevent this type of sexual bullying, and can they be held liable for the consequences of failing to take appropriate action?
Schools that receive government funding have an obligation under a federal law known as Title IX to prevent and eliminate sexual harassment. The Supreme Court has extended this obligation to preventing student-on-student sexual harassment. But schools' monetary liability for failing to do so is limited to fairly extreme circumstances. A school has to show "deliberate indifference" to "known acts of harassment" in its programs or activities. Also the harassment has to be "so severe, pervasive, and objectively offensive that it effectively bars the victim's access to an educational opportunity or benefit."
Noteably, that Supreme Court case didn't deal with gay or lesbian issues. However, the Department of Education's Office for Civil Rights has said that even though Title IX does "not prohibit discrimination on the basis of sexual orientation", sexual harassment directed to gay or lesbian students is also prohibited if severe enough. That said, the same document explicitly states that "heckling" based on a student's sexual orientation", without conduct of a sexual nature, is not covered by the law.
It should be noted that other federal laws, as well as some state and local laws sometimes address discrimination and/or harassment based on sexual orientation, even if Title IX does not. And last but certainly not least, where schooplace bullying or harassment leads to tragic results, schools could potentially face state personal injury or wrongful death lawsuits. The links below have more information to more resources and information on bullying and harassment at school.
You Don't Have To Solve This on Your Own – Get a Lawyer's Help
Meeting with a lawyer can help you understand your options and how to best protect your rights. Visit our attorney directory to find a lawyer near you who can help.
Or contact an attorney near you: