What Is the Employment Non-Discrimination Act?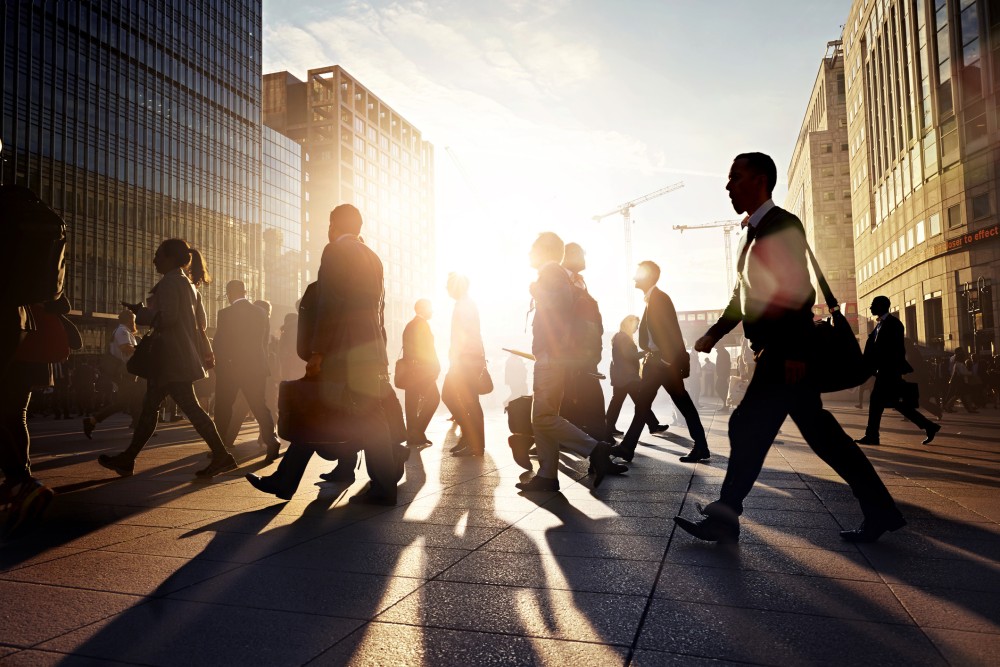 The Employment Non-Discrimination Act is poised to pass in the U.S. Senate after years of debate, leaving many Americans to wonder: What is ENDA?
The Senate voted Monday to move forward on ENDA, a long-fought bill that would "prohibit discrimination in the workplace on the basis of sexual orientation or gender identity," CBS News reports.
While ENDA is now closer than ever to becoming law, federal protections for gays and lesbians in the workplace have floundered for almost 20 years.
ENDA Would Prohibit LGBT Workplace Discrimination
First introduced in 1994, ENDA was intended to prohibit discrimination against gays, lesbians, and bisexuals in the workplace and give those individuals remedies for discrimination under federal law.
The earliest versions of the bill did not include any mention of transgender discrimination and explicitly left out providing for same-sex spousal benefits. In almost every Congress since 1994, ENDA has been introduced and reintroduced in one form or another, narrowly failing a vote in the Senate in 1996, reports CBS.
The current incarnation of ENDA includes the same prohibition against sexual orientation discrimination by employers. But the 2013 version also includes gender identity discrimination to prohibit discrimination against transgender individuals. Including transgender protections buttresses the Equal Employment Opportunity Commission's findings that gender identity discrimination by employers is illegal.
But why is ENDA necessary?
ENDA Protects LGBT Employees Nationwide
For those who live in places where workplace discrimination based on sexual orientation or gender identity is prohibited (at least 20 states, along with the District of Columbia), ENDA may seem like a non-issue. But in other states, there is little to prevent an employee from being fired or refused employment on the basis of his or her sexual orientation or gender identity.
ENDA would provide a baseline of inclusive employment protection across the United States. Much like Title VII of the Civil Rights Act, ENDA would prevent private employers with 15 or more employees from turning away applicants or firing employees for being gay or transgender.
While the bill currently contains exemptions for religious organizations, "stronger religious exemptions" may be added as the debate on ENDA continues in the Senate, CBS News reports.
President Obama wrote an op-ed for The Huffington Post on Monday that declared his support for the bill in furtherance of equality. But CBS reports that House Speaker John Boehner believes ENDA will "increase frivolous litigation and cost American jobs."
Related Resources:
You Don't Have To Solve This on Your Own – Get a Lawyer's Help
Meeting with a lawyer can help you understand your options and how to best protect your rights. Visit our attorney directory to find a lawyer near you who can help.
Or contact an attorney near you: