What Is the Medicare "Donut Hole" and Will It Be Filled?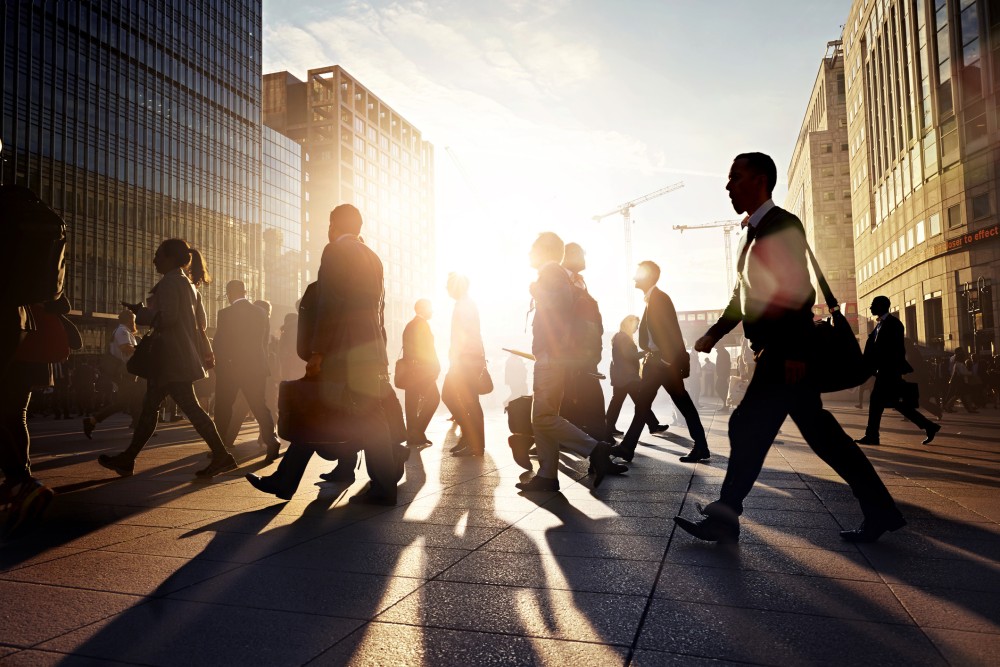 Like the rest of the healthcare mess, the Medicare "donut hole" has been around for quite a while now and no one has done anything to fix it. And we hope, like the healthcare mess, someone is going to try to fix it now.
Under the current system, Medicare covers prescription drugs up to a cost of $2,700. Once that limit is reached, patients must pay out of pocket for prescriptions until their expenses hit $6,154, when they start receiving coverage again.
The health care bill passed last month in the House of Representatives fully closes this coverage hole. The Senate Bill on the verge of passage looks like it will also attempt to close the donut hole, but would not begin to do so until mod 2010.
Senate Majority Leader Harry Reid made a commitment to closing the hole when the two houses work together on the bills after the Senate passes its version.
Easing the cost of prescription drug prices for seniors may have been part of a deal to get past a Democratic stalemate over another proposal to allow the importation of drugs from other countries, The Hill reports. Allowing drug wholesalers to import drugs at cheaper prices from other countries would save a great deal of money for both government and consumers, but the amendment did not survive the strong opposition from the pharmaceutical industry.
Another strong lobby, the AARP, has made closing the donut hole its priority. They have indicated they may even withdraw support for the health care bill as a whole, if this key issue is not resolved. "We are encouraged by the pledge of support from Leader Reid and Sens. Baucus and Dodd," said AARP CEO Barry Rand in a statement.
Reid confirmed his support. "The legislation we will send to President Obama for his signature will make good on his promise and ours to forever end this indefensible injustice for America's seniors," said Reid, speaking from the floor of the Senate.
Related Resources:
You Don't Have To Solve This on Your Own – Get a Lawyer's Help
Meeting with a lawyer can help you understand your options and how to best protect your rights. Visit our attorney directory to find a lawyer near you who can help.
Or contact an attorney near you: