What is the Supremacy Clause and Why Should You Care?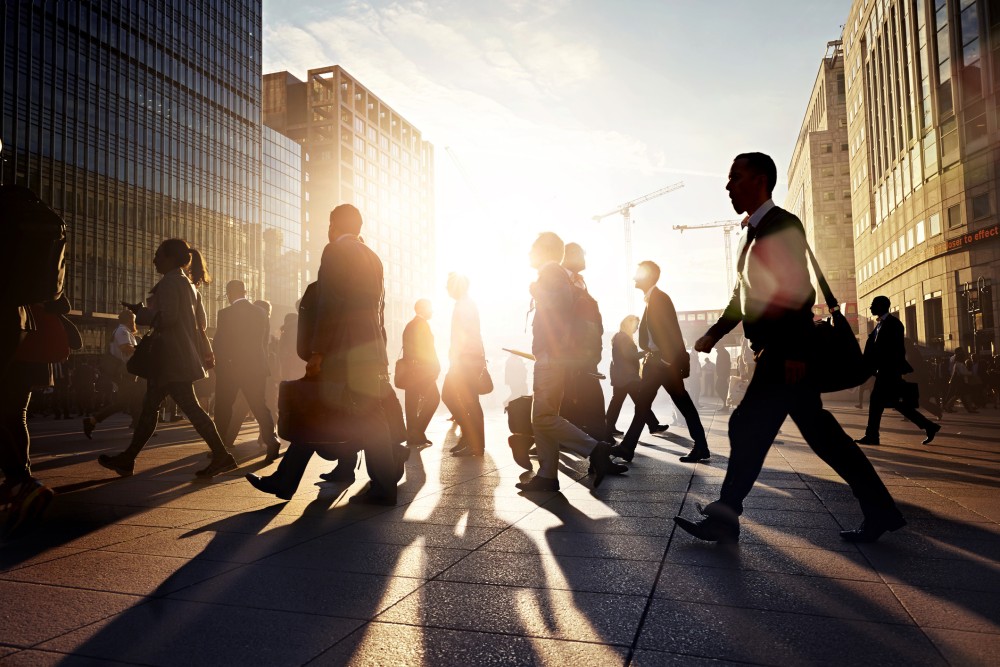 Article VI, Section 2, of the United States Constitution reads in pertinent part:
"This Constitution, and the Laws of the United States which shall be made in Pursuance thereof; and all Treaties made, or which shall be made, under the Authority of the United States, shall be the supreme Law of the Land; and the Judges in every State shall be bound thereby, any Thing in the Constitution or Laws of any state to the Contrary notwithstanding."
So? You may reasonably ask, what does this mean in the real world? As FindLaw's LawBrain explains, this part of the Constitution, known as the Supremacy Clause, simply means "that the federal government, in exercising any of the powers enumerated in the Constitution, must prevail over any conflicting or inconsistent state exercise of power."
Again, you may ask, why is this important? "Supremacy Clause" is a phrase soon to be on everyone's lips.
It has been widely reported that the Attorneys General of at least ten states have decided to challenge the constitutionality of the newly passed health care reform law. According to some one of the theories being discussed as the basis of this action, the AG's of the various states may challenge the new law on the supposition that it is unconstitutional for the federal government to require the American citizen to purchase a product.
However, another basis for the challenge may come from the states which have passed or are seeking to pass laws "opting out" of the health care reform law. This is exactly where the Supremacy Clause comes into play.
In cases where state law and a valid federal law (whether it is the Constitution or a law passed by Congress) are in actual conflict with each other, the federal law is given precedence and the state law becomes void. This has been the basis for legal decisions since the Supreme Court decided the case of McCulloch v. Maryland in 1819. Even if there is not a direct conflict between the two laws, the state law will become invalid if it appears that Congress intended its law to govern that whole legal issue. In the case of the health care legislation, which has been called "sweeping" by its most staunch opponents, it would appear this is the case.
The best chance for any of the state laws to stay in effect, even if found to be in opposition to the federal health care law, is for the federal law to be declared unconstitutional. Conventional wisdom, although not always right, seems on the side of the constitutionality of the health care act. But don't be too quick to dismiss this suit, if there is anything Americans like, it's a good clean fight. Too bad this one has already gotten so dirty.
Related Resources:
Content For You