What Is the War Powers Act? What Does It Require?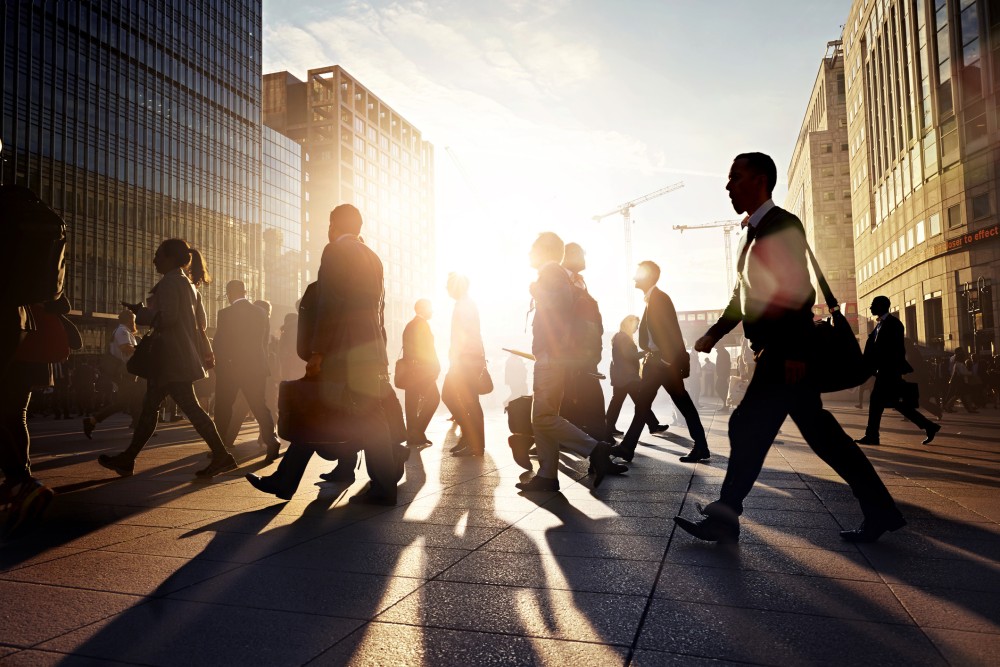 What is the "War Powers Act," and how does it play into the debate over a potential U.S. military strike against Syria?
As President Obama prepares to address the nation about Syria, lawmakers and constitutional scholars have been arguing about the president's authority to authorize a strike. This is not entirely untread territory; presidents have deployed U.S. forces to foreign lands over the past three decades: in Grenada, Kosovo, and most recently in Libya, The New York Times reports.
In those times, as in this one, the "War Powers Act" has been discussed in the context of limiting presidential power. What exactly does the act require?
War Powers Resolution of 1973
It may be a semantic point to many, but when most reporters and pundits discuss the "War Powers Act," they are actually referring to the War Powers Resolution of 1973 and not the War Powers Act of 1941. The latter was passed during World War II, giving the president almost plenary power to reorganize government resources to strengthen the war effort.
The War Powers Resolution of 1973, colloquially referred to as the "War Powers Act," was passed to limit the power of the president to deploy military forces without the consent of Congress.
Specifically, the War Powers Resolution requires the president to notify Congress and to justify, within 48 hours, the sending of U.S. military forces:
Into hostile circumstances where imminent involvement in those hostilities is indicated,
Into a foreign nation equipped for combat, or
In "numbers which substantially enlarge" U.S. military forces presently in the foreign region.
If forces are launched without Congressional approval, the War Powers Resolution gives a 90-day window for the president to direct troops: 60 days to continue to arm military forces, and 30 days to withdraw those forces.
Use of War Powers, Past and Present
President Clinton was criticized by Congress for using the War Powers Resolution to authorize the 1999 bombing of Kosovo, a NATO-approved mission to halt the massacre of civilians, reports The New York Times. The Clinton administration was challenged in 2000 by members of Congress on his use of "war powers," but a federal court upheld the executive action.
Responding to the possibility of U.S. military involvement in Syria, one of the authors of the War Powers Resolution, former Republican Congressman Paul Findley, told Politico that "President Barack Obama does not have the authority to act without Congressional approval."
This issue had been broached before during the Obama administration's foray into Libya, with President Obama invoking the 60-day window to arm troops without Congressional approval; Congress never authorized the strike, reports Reason.com.
If President Obama does authorize a strike in Syria, with or without Congress' approval, then the War Powers Resolution may allow him the time to accomplish his goals abroad.
Related Resources:
Content For You