What Power Does the President Have Over Deportation Policy?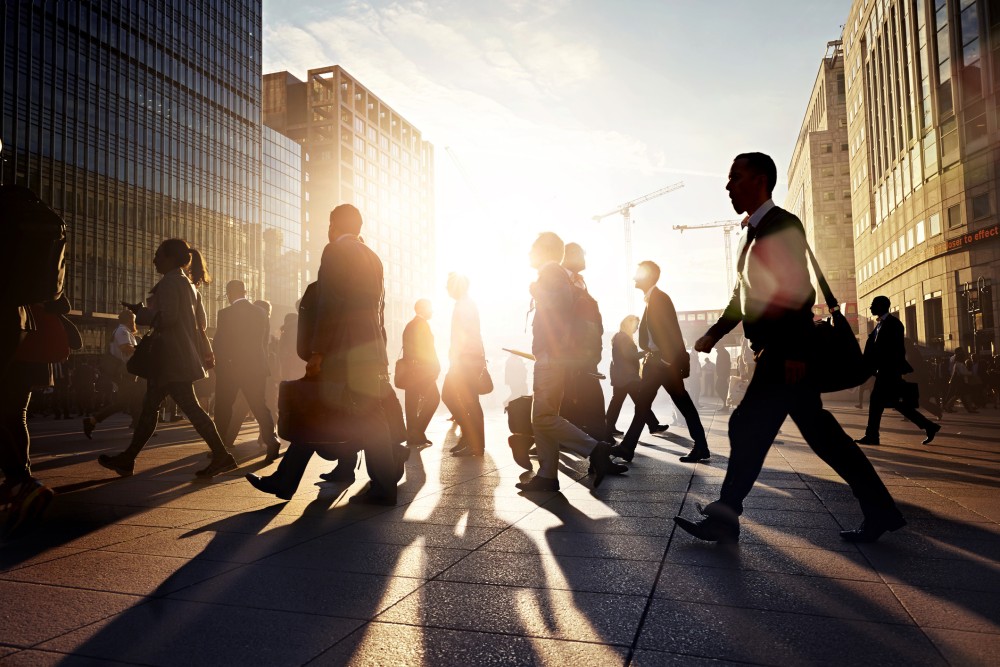 While on the campaign trail, Donald Trump promised to build a "big, beautiful wall" along the United States border with Mexico and create a "special deportation task force" to deport millions of undocumented immigrants. Now that he's president, many are wondering if it's even possible, and whether a President Trump would have the legal authority to do so.
Logistically speaking, Trump's plan would target somewhere between 5 and 6.5 million people currently living in the country, and cost anywhere from $51.2 billion to $66.9 billion over the next five years. Can he actually follow through with it?
Immigration Authority
Legally speaking, the executive branch of government, and the president especially, has the authority to set immigration policy. While presidents have no inherent say on immigration law, they do direct immigration, border, and national security enforcement agencies, and can direct enforcement policies among those agencies.
(It should be noted that while Congress has the sole authority to pass immigration legislation, which preempts any state laws and regulations, Republicans currently hold majorities in both houses.)
In terms of Trump's proposed policies, the Washington Post notes:
Trump will have the administrative tools to massively scale back the Obama administration's efforts to shield millions of immigrants from deportation, former federal officials say. With the stroke of a pen, for example, Trump could reverse a program that has protected hundreds of thousands of people brought to the United States illegally as children -- something he has vowed to do. The new president could also change the priorities of the Department of Homeland Security, exposing even more of the nation's estimated 11 million undocumented immigrants to sudden deportation, including longtime residents with families.
Immigration Enforcement
But, as outgoing President Barack Obama learned, not all administrative policies can be enforced. In June, a deadlocked Supreme Court upheld an injunction against Obama's immigration reform plan, which would have deferred deportation for parents of American citizens and residents and provided them a path towards working legally in the country. (Bear in mind that, by some estimates, Obama has also removed more people through immigration than all other 20th century presidents combined.)
That said, with a compliant Congress, and possibly his choice of a ninth Supreme Court justice, future President Trump could implement immigration policies that see even more deportations than under the Obama administration. As for the wall, Mexican officials have vowed not to pay for it, if it can even be built at all given the environmental, engineering, and topographical challenges of the U.S.-Mexico border.
Related Resources:
You Don't Have To Solve This on Your Own – Get a Lawyer's Help
Meeting with a lawyer can help you understand your options and how to best protect your rights. Visit our attorney directory to find a lawyer near you who can help.
Or contact an attorney near you: