What the Fiscal Cliff Means for Your Taxes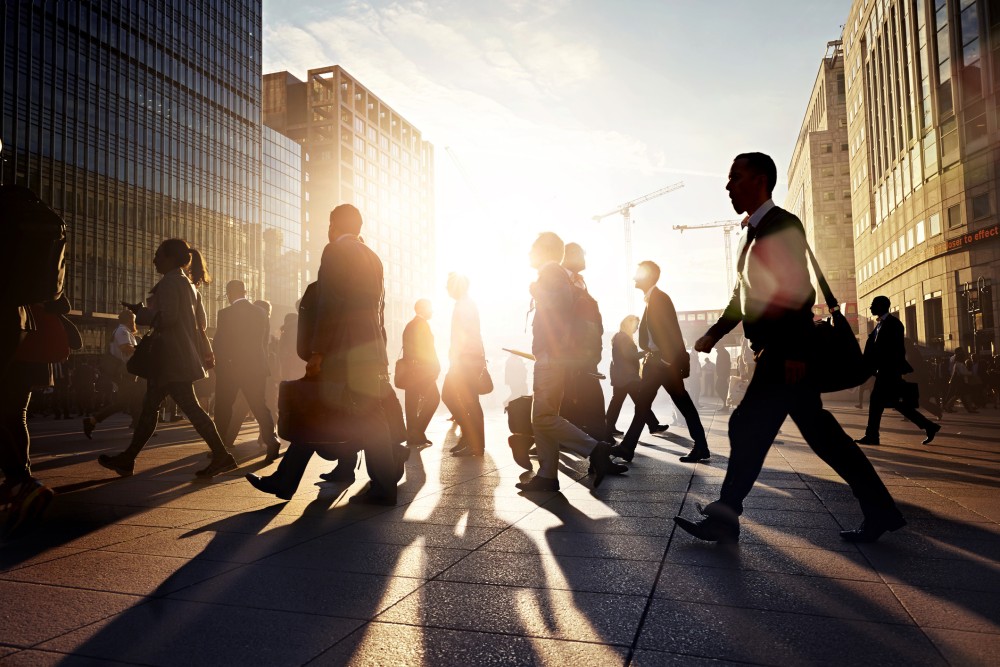 Everyone's worried about the so-called "fiscal cliff" and potentially higher taxes for the middle class. But exactly how high are we talking?
Unfortunately this isn't another case of politicians yammering on about things that don't affect most people. If a deal isn't struck, you'll surely notice it come January.
If you want to lobby your local congressional delegation about the issue, it helps to know what to ask for. So here's a crash course in how the fiscal cliff will affect most Americans.
All federal income tax rates will go up.
Currently, there are six federal income tax rates, ranging from 10 percent for lower-wage earners to as much as 35 percent for the highest-wage earners. If no action is taken and the country goes over the "fiscal cliff," then those tax rates will go up for everybody. Under the fiscal cliff scenario, there will be five tax rates, ranging from 15 percent to 39.5 percent, according to The Washington Post.
Social Security payroll taxes will go up.
The temporary Social Security payroll tax cut that was part of the Bush-era tax cuts will expire, causing the tax rate to jump from 4.2 percent to 6.2 percent, according to the Council on Foreign Relations. That decreases your take-home pay.
The Alternative Minimum Tax will apply to more taxpayers.
The Alternative Minimum Tax is a flat tax on all income that exceeds a certain threshold. For many taxpayers who claim deductions and tax credits, the AMT establishes a higher tax they must pay instead. Under the fiscal cliff scenario, millions more taxpayers will be subject to the AMT, which will effectively raise their taxes, according to Bloomberg.
Child tax credits will be reduced.
Currently, taxpayers can claim a $1,000 credit per child. But if we go over the fiscal cliff, that credit will be reduced to $500 per child, according to the Post. The tax credit for child and dependent care will also be reduced: Parents can currently claim a percentage of up to $3,000 for one child's expenses; under the fiscal cliff scenario, that would be reduced to $2,400.
Other tax issues.
One thing Republicans are upset about is the so-called "Buffett Rule" tax. As part of the Affordable Care Act (aka Obamacare), the richest Americans are required to pay more in taxes. That allows many of the new programs supported by the healthcare law to receive funding. For most people, the Buffet Rule won't make a difference, but it's a sticking point for passing a new tax law.
To avoid the fiscal cliff, a deal must be reached by Dec. 31. But it's not unusual for Congress to wait until the last moment to decide controversial issues like this.
If you want to try to speed the process up, you can contact your senator and U.S. representative and tell them what outcome you want. Not sure how to get in touch? This list will help.
Related Resources:
You Don't Have To Solve This on Your Own – Get a Lawyer's Help
Meeting with a lawyer can help you understand your options and how to best protect your rights. Visit our attorney directory to find a lawyer near you who can help.
Or contact an attorney near you:
Content For You