What the Hell? Top 10 'Most Obscene' Cities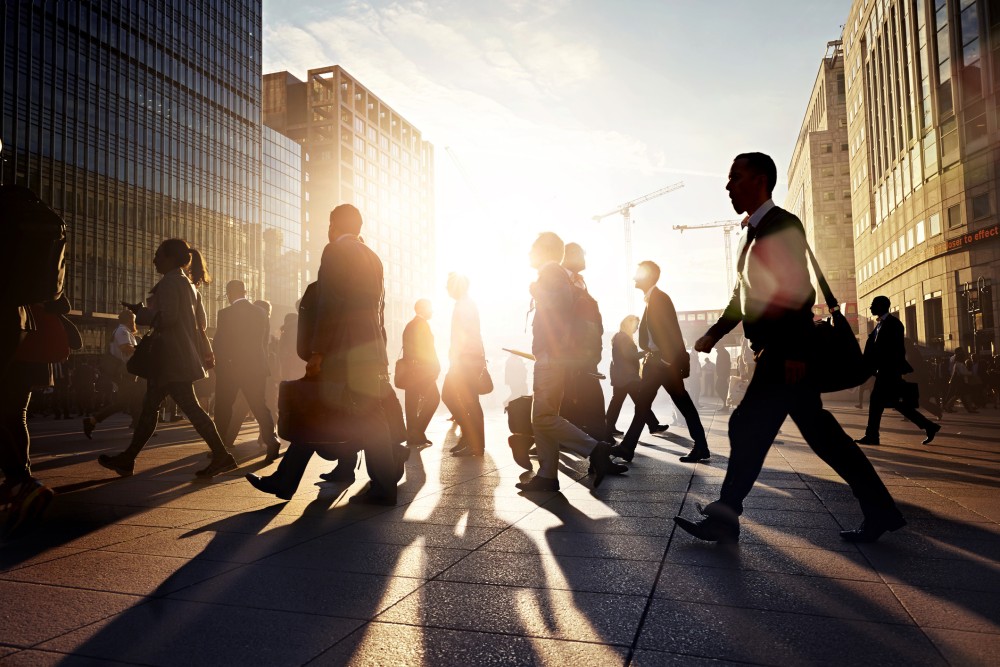 Ho, Ho, Tampa, Florida. Santa has a gift for you.
Did you know you are Number 2 on Business Insider's list of The Most Obscene Cities in America? But fear not Tampa and Pittsburgh and Washington, D.C. suburbs. This list isn't really about obscenity, it's about profanity, and that (in most cases) is protected speech. So you can tell the list to go ... well, you know the words.
Business Insider developed their list of The Most Obscene Cities after a 2008 Florida case. Creative defense attorney Lawrence Walters tried to use Google search statistics to prove that the searches for obscene material in his client's area indicated that the community standards were not as "pure" as the prosecution would have them, reports the ABA Law Journal. Walters sought to show searches for terms such as "orgy" were quite numerous, as opposed to less prurient ones. Offense to "community standards" is one measure that a court will use in deciding whether material is obscene.
So Business Insider decided to go Walters one better by tabulating Google searches around the country for the now infamous "7 dirty words" (per George Carlin, may he rest). This is how they determined the "Most Obscene" cities in America:
Ashburn, Va.
Tampa, Fl.
Herndon, Va.
Rochester, NY
Irvine, Ca.
Newark, NJ
Philadelphia, Pa.
Louisville, Ky.
Pittsburgh, Pa.
Los Angeles, Ca
Two Washington, D.C. suburbs in the top three and no sight of New York or Chicago? Could that be right?
Despite how they arrived at their list, it seems Business Insider got confused at least legally, if not statistically. They must have assumed that just because the FCC may regulate some obscene, indecent or profane content (including Carlin's dirty words), that they must be actually "obscene." Not so.
Broadcast regulations regarding obscenity and what is considered protected in public speech, print, or visual content, are two different things. In addition, even the FCC will tolerate a little profanity, i.e., Bono's famous "this is f---ing brilliant" remark on air at the 2004 Golden Globes. The seven dirty words may be indecent and profane, but they're not legally "obscene."
Take for example the cases of individuals arrested in Pennsylvania noted in FindLaw's Legally Weird blog earlier in the year. Police in that state confused profanity with obscenity and cited or arrested people for swearing in public. The ACLU of Pennsylvania said they successfully defended more than a dozen people tried for their potty-mouths.
So what the *&%@#! does this "Most Obscene" list mean? Answer: absolutely nothing.
Since profanity and even indecency is protected speech, the citizens of these cities should feel free to express themselves however they see fit and not worry about arrest, silly lists, or anything more than a scolding from Mom. But don't go crazy, if you threaten a police officer or cause a public disturbance during your profanity-laced tirade, you will have legal troubles a-plenty.
God rest ye merry (and swearing) gentlemen.
Related Resources:
You Don't Have To Solve This on Your Own – Get a Lawyer's Help
Meeting with a lawyer can help you understand your options and how to best protect your rights. Visit our attorney directory to find a lawyer near you who can help.
Or contact an attorney near you: