What the Supreme Court's Stand on Louisiana Abortion Law Means Nationally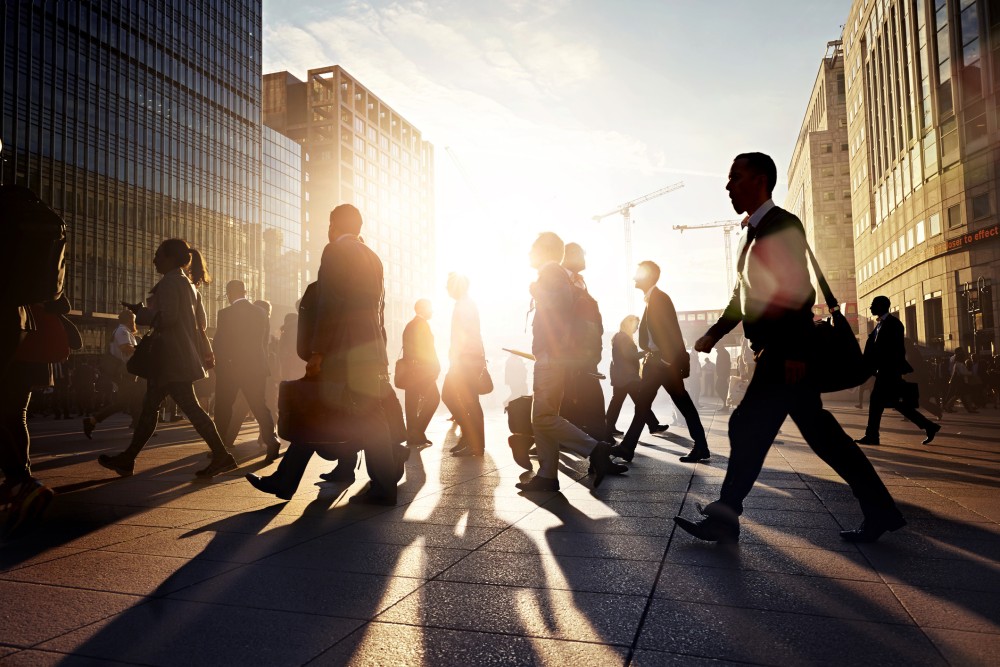 Late last week the Supreme Court blocked enforcement of a Louisiana law that requires abortion clinic doctors to have admitting privileges in nearby hospitals. The High Court's move was hailed as a victory for reproductive rights activists and a sign of the likely outcome for a similar law challenged in Texas. Let's look at why the matters to women, and men, nationally.
Creating Obstacles
Although abortion is legal in Louisiana, that state makes it very difficult for clinics to operate, for doctors to staff them, and for women to exercise their right not to have a child. The law in Louisiana, while ostensibly about ensuring that doctors can admit patients to local hospitals, is, according to reproductive rights activists, an effort to block access to abortions.
By barring enforcement of the law, which was upheld by the 5th Circuit Court of Appeals, the nation's highest court signaled that creating legal barriers to access to abortions is not a legitimate means of stopping the controversial practice. The word in the media was that this was the work of three fierce lady justices.
With three women on the bench, some believe the Supreme Court will no longer support laws that allow states to practically bar abortions and make them virtually impossible to obtain. It seems likely that the court will soon announce a similar decision on a Texas law that was argued before it last week.
Why This Matters
Abortion, while about a woman's right to choose what to do with her body, is also everybody's business. The story matters to all, not just women, as it takes two to tango, and men are certainly impacted by the choices women make about carrying a baby. Ultimately, these laws impact us all as a society.
State laws about admitting privileges of clinic doctors become major national issues because of how these laws play out in people's lives. They endanger women who live in states with very few clinics and that place strict limits on abortion access, women who then take risks with consequences for everyone.
For example, a woman in Tennessee is being charged with attempted first-degree murder for a failed wire hangar abortion. Whatever you think of abortion, it seems reasonable to say that everyone is losing in this case -- the severely handicapped child, the mother who faces prison, and the state that will pay the costs of mom's prosecution and perhaps a lifetime of institutionalization for both.
Need Help?
If you need help navigating the thicket of state abortion laws and a counselor, talk to a lawyer. Get guidance.
Related Resources:
You Don't Have To Solve This on Your Own – Get a Lawyer's Help
Meeting with a lawyer can help you understand your options and how to best protect your rights. Visit our attorney directory to find a lawyer near you who can help.
Or contact an attorney near you: