What to Do If You Suspect a Business Is a Ponzi Scheme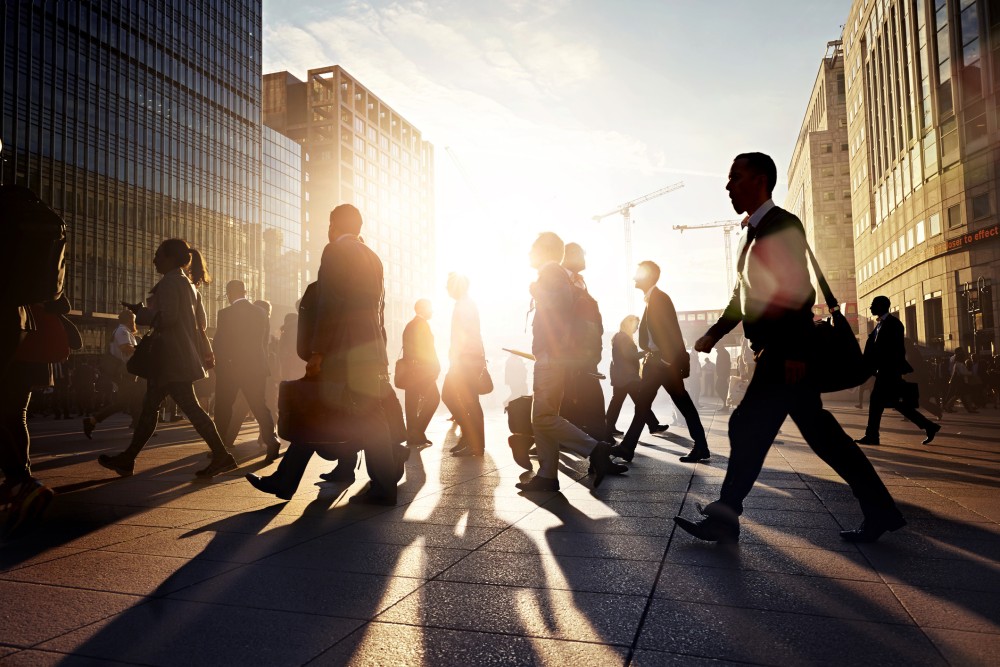 Just because you've heard "If it sounds too good to be true, it probably is," doesn't mean that saying no to those too-good-to-be-true opportunities is easy. After all, how does one distinguish between a really good business opportunity and one that's too good to be true?
While that can prove pretty difficult, figuring out if a business opportunity is actually a Ponzi scheme can be a little easier. Here's how to spot a Ponzi or pyramid scheme and how to report it.
Spotting a Ponzi Scheme
Ponzi and pyramid financial schemes are types of investment fraud, under which those operating the scheme use money from new investors to pay off earlier investors until the whole scheme collapses. The most recent, famous example being Bernie Madoff's billion-dollar Ponzi scheme that roped in celebrities, Swiss banks, and charitable organizations. And if all those people got duped into investing in a pyramid scheme, what chance do you have?
But the Federal Trade Commission has a few pointers on how the general public recognize a pyramid or Ponzi scheme. If your return on investment is dependent on other people investing in the company or fund, or if you're pressured into recruiting other investors into the same opportunity, the person could be running a Ponzi scheme. And, as we noted above, the FTC recommends you remain skeptical of rags-to-riches stories or portrayals of lavish lifestyles made possible by investing, as well as any boasts of celebrity investors. Inflated promises about skyrocketing value or popularity could be masking the lack of an actual financial product.
Reporting a Ponzi Scheme
Of course, you could just refrain from putting your money into shady investment opportunities. But then other innocent people could get roped in to a Ponzi scheme and fleeced. For questions about your rights as a victim or reporter of financial fraud, you can contact your state attorney general's office or the U.S. Department of Justice. You can also report potential securities law violations to the Securities and Exchange Commission.
If you think you've invested in a Ponzi scheme, or want help determining if a too-good-to-be-true investment opportunity is a Ponzi scheme, talk to a local securities attorney.
Related Resources:
You Don't Have To Solve This on Your Own – Get a Lawyer's Help
Meeting with a lawyer can help you understand your options and how to best protect your rights. Visit our attorney directory to find a lawyer near you who can help.
Or contact an attorney near you: