What to Do When Your Autistic Child Turns 18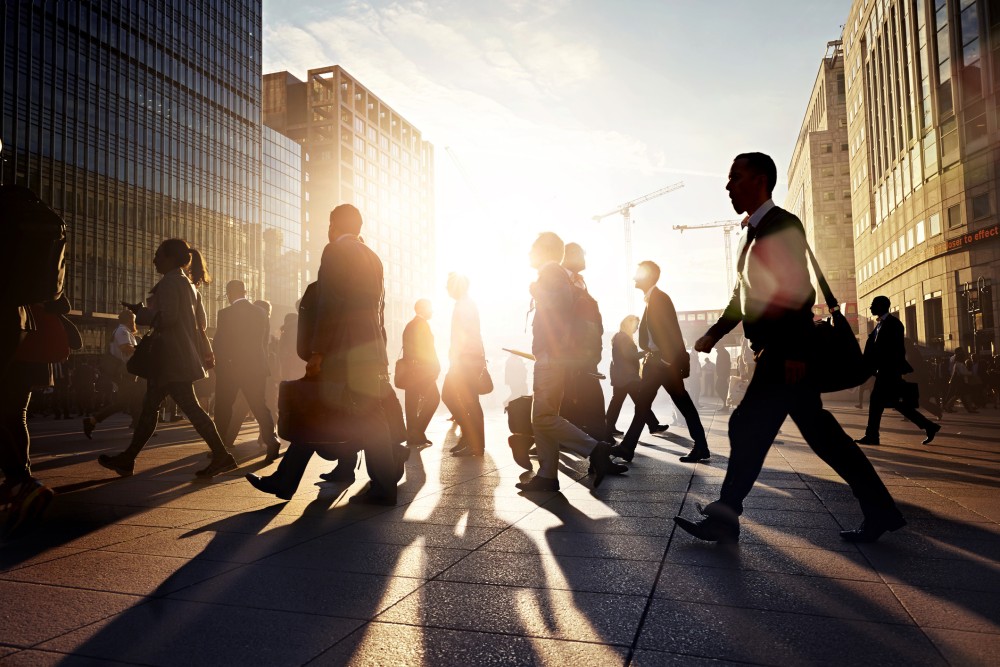 Children grow up so fast don't they?
As a parent, you've made all the important decisions for your autistic child. You signed the permission slips. You've seen all the doctors. You managed his money and his schooling very carefully.

But, what happens when your child turns 18? As an adult, your autistic son can legally make his own decisions about medical treatments, living arrangements, and financial management. Is he ready to do that, or will you need to do it for him?
What should you do when your autistic child turns 18?
Conservatorship
If you think your child will not be able to make personal, legal, or financial decision on his own, you may want to consider filing for conservatorship.
Some states appoint a guardian to make personal decisions for the adult child, and a conservator to make legal and financial decisions. Other states appoint a conservator of the estate and a conservator of the person.
Courts, generally, want to allow your adult child to maintain as much autonomy as possible. You will only have the power to make certain decisions that the court assigns to you. So, if your autistic child is high functioning and able to make certain personal decisions, the court may only appoint you conservator of the estate and not conservator of the person.
If you are considering filing for conservatorship, a probate attorney will be able to help.
Supplemental Security Income
The Social Security Administration's (SSA) Supplemental Security Income (SSI) provides financial aid to people with financial need or a disability. To be eligible for SSI, your child must have a mental or physical condition that causes "marked and severe functional limitation." People with autism may fit this requirement.
If you tried to apply for SSI when your child was younger, you may have been denied because your income was taken into consideration. However, when your child turns 18, your income is not considered, even if your child is still living in your home. So, once he becomes an adult, he may become eligible for SSI.
To apply for SSI, a disability attorney may be able to help you.
Special Needs Trust
Sometimes, SSI is not enough to care for your adult child. You may want to give him money, a home, or an inheritance to provide for his care. However, because SSI is based on income, a large monetary gift may affect your child's eligibility for benefits. You can avoid this by creating a special needs trust.
Special needs trusts hold money and assets for the care of your adult child. The government will not consider any assets in or money paid out from a special needs trust as income.
If you would like to set up a special needs trust for your adult child, an estate planning attorney can help guide you through the process.
Parenting never really ends -- for any child. But reaching the legal age of majority will change things for your child. Talk to the experts to get the legal help you need and to your community for the support you need to move to the next phase of your child's life.

Related Resources:
You Don't Have To Solve This on Your Own – Get a Lawyer's Help
Meeting with a lawyer can help you understand your options and how to best protect your rights. Visit our attorney directory to find a lawyer near you who can help.
Or contact an attorney near you: