What to Do When Your Child's School Suspects Abuse at Home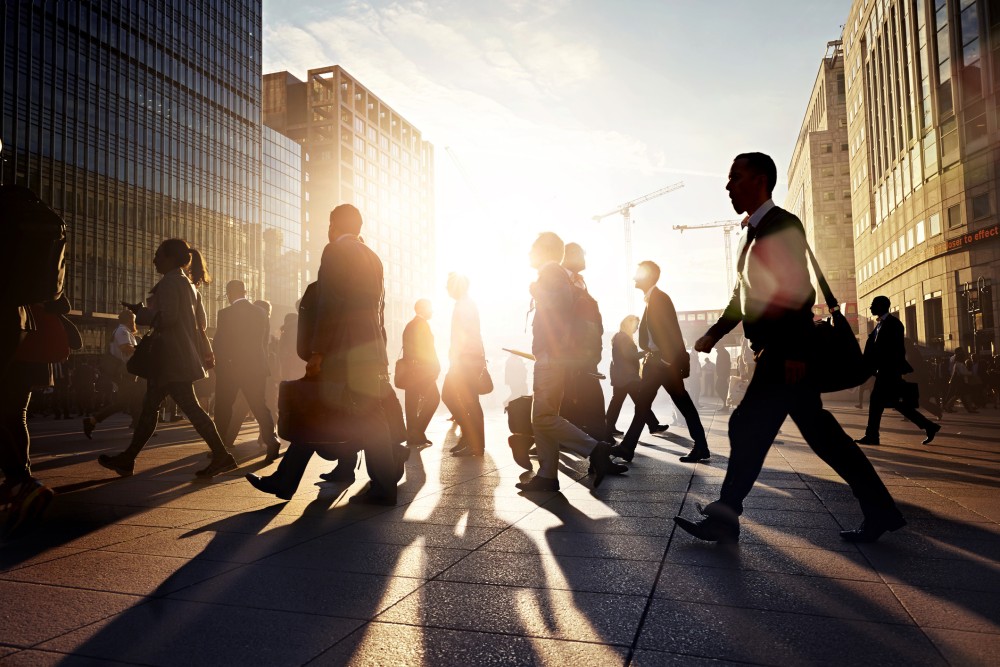 If a school or teacher suspects your child is being abused or neglected at home, state laws generally require that the teacher or school administrator report the suspected abuse to authorities. It is a requirement of their jobs to spot the signs of abuse or neglect, and make the report.
If your child has bruises all over their body and doesn't explain that the bruises are from football camp, for example, then the teacher will likely be required by law to report their suspicions.
What Happens When Child Abuse Is Reported?
Once the report is made, a social worker and/or police officer will make a home visit, unannounced. If you open your front door to a social worker and/or police officer, the most important thing to remember is to remain calm and not over-react. It is also very important to understand that even if a police officer is not present, you could be facing criminal charges if abuse or neglect is confirmed. What's worse, your child can be removed from your home.
Unless the person reporting abuse actually witnessed abuse, was told by someone who witnessed abuse, or your child reports abuse at home, then the report is based solely on observations of the signs of abuse. The signs of abuse are not clear indicators of actual abuse since many common signs, such as bruising and being withdrawn, can be symptomatic of nothing at all. Kids get bruises playing ball and horsing around. Kids become withdrawn for thousands of reasons. The signs are vague and even professionals can get it wrong.
Responding to Police
Before answering questions from an officer or social worker, you should ask about the nature of the investigation. The social worker or officer will be looking for evidence that confirms the report of abuse. Answer only the questions asked. Volunteering information can often lead to additional questions and additional suspicion. Do not make jokes or be sarcastic. If the officer or social worker discovers something that supports the claim, you could be facing serious criminal charges. As with any other criminal charge, the less you say, the better.
If you are facing the the possibility that your child could be taken away, you should contact an experienced attorney for help.
Related Resources:
You Don't Have To Solve This on Your Own – Get a Lawyer's Help
Meeting with a lawyer can help you understand your options and how to best protect your rights. Visit our attorney directory to find a lawyer near you who can help.
Or contact an attorney near you: