Why the Tea Party Loves the 10th Amendment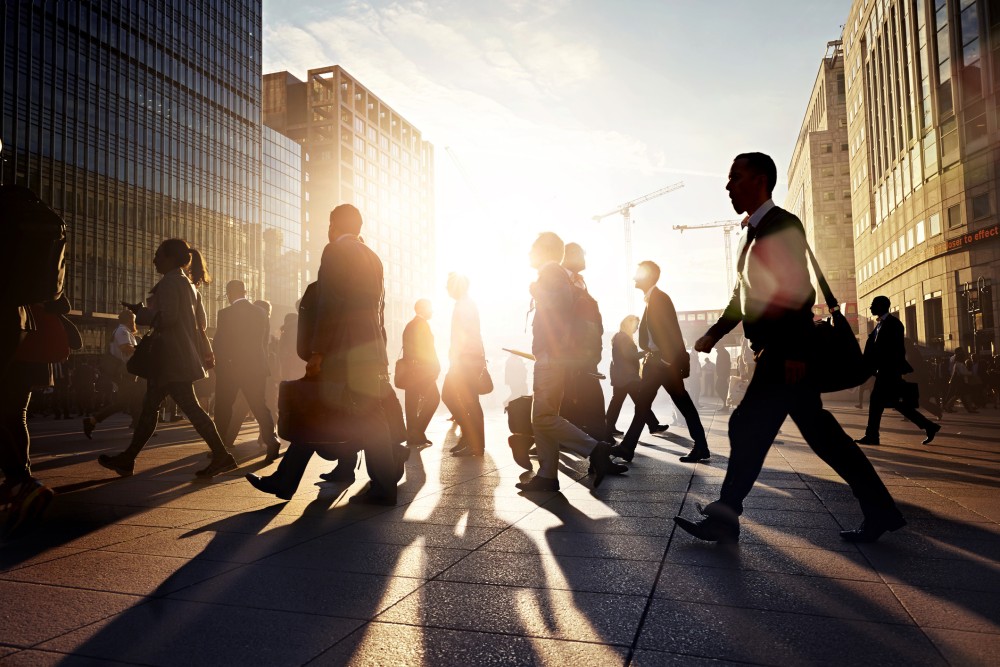 The 10th Amendment, the darling of the Tea Party, supports states' rights.
You've likely heard some version of this phrase invoked by presidential candidates and other politicians recently. It's referenced in debates about medical marijuana, gun control and health care reform. It's brought up when pundits speak about abortion legislation and the Defense of Marriage Act.
But what does the 10th Amendment mean? In legal terms, that is.
The text of the 10th Amendment states:
The powers not delegated to the United States by the Constitution, nor prohibited by it to the States, are reserved to the States respectively, or to the people.
Plainly read, the 10th Amendment gives states the power to legislate only when:
the Constitution does not prohibit such legislation, and
the Constitution does not give the federal government the power to enact the same legislation.
History suggests that the 10th amendment was not meant to measure the extent of federal power. When debating the 10th Amendment, both Houses of Congress refused to insert the word "expressly" before "delegated."
The founders thus rejected an amendment that would grant the states all power not "expressly delegated to the United States."
But if this is true, why are people invoking the 10th Amendment when speaking about states' rights? Why do they claim that the 10th Amendment limits federal power?
What they are actually saying is that the Constitution does give the federal government the power to take a disputed action. Because Congress can't act, states are entitled to such power under the 10th Amendment.
Therefore, those who invoke the 10th Amendment mean to say that Congress has no legal authority to act. It's only in a roundabout way that the 10th Amendment supports states' rights.
Related Resources:
You Don't Have To Solve This on Your Own – Get a Lawyer's Help
Meeting with a lawyer can help you understand your options and how to best protect your rights. Visit our attorney directory to find a lawyer near you who can help.
Or contact an attorney near you:
Content For You