When Do You Need Permission to Photobomb Someone?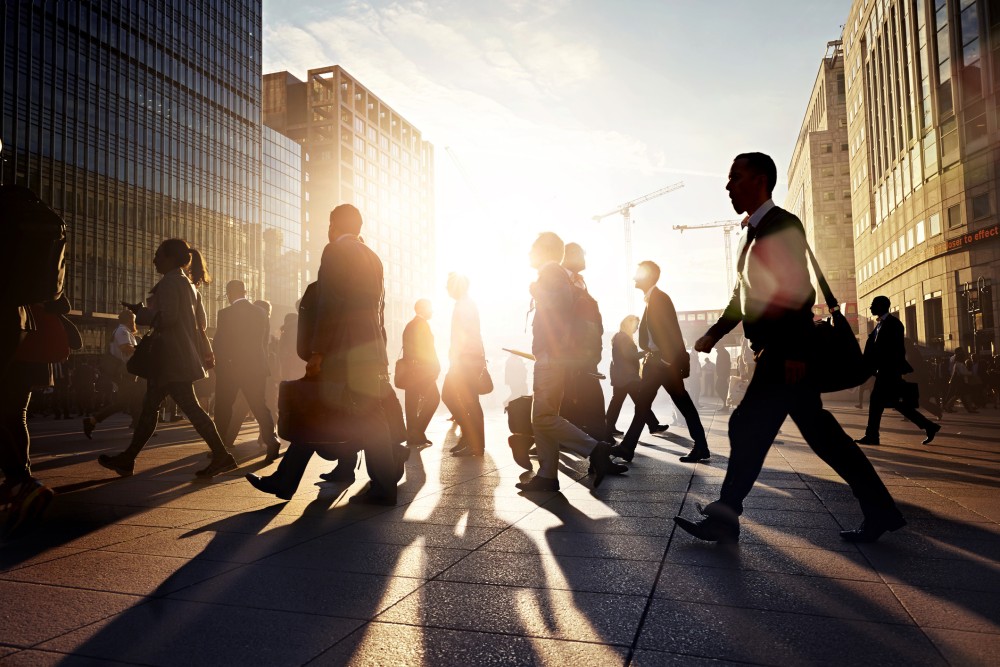 At the recent Golden Globe Awards in Los Angeles, some crafty photographers were creating, in essence, photobombing situations. Actors would pose for photographers standing in front of them, but a strategically placed paid muse would stand at an angle, displaying a commercial product, while a coordinated photographer would take a photo with both the actor and the muse in the photo.
Some actors, including Jamie Lee Curtis, were understandably upset about this "free advertising" ploy, and took to Twitter to express their discontent and lack of permission. This brings up an interesting point about photobombing, which has become so prevalent with the advent of cell phone cameras. Do you need someone's permission to photobomb, or perhaps in this instance reverse-photobomb, their picture?
Taking the Photo -- Privacy and the First Amendment
Someone's right to take a photo of any inanimate object in a public place is pretty much accepted, based on First Amendment free speech rights. But what if that object is a person? That's where it gets tricky. If the person is in a public place, and no special equipment is being used, such as a telephoto lens or hidden camera, then the person has no reasonable expectation of privacy and photos are still OK. But what about a semi-private place, like a restaurant or mall? Normally, it is still OK, so long as there are no signs that expressly prohibit it, and no one that has authority over the property asks you to stop.
Private property is a bit of a different story, as there are trespassing issues there. But in the case of Jamie Lee Curtis, presumably the photographer and Fiji water girl were invited guests as well. Surely Curtis was implicitly or explicitly giving permission to the person she's posing for to take a picture, and there were photographers everywhere at that event. So from a privacy standpoint, Curtis has no leg to stand on.
Using Someone's Likeness for Commercial Purposes -- Publicity and State Laws
This is where Fiji might get into a little hot water. Taking the picture is one thing, but what you do with the picture is another. Publishing certain photos can create liability on a variety of fronts, both civil and criminal. Generally, under state law, you can't use someone else's likeness for commercial purposes without their consent. Meaning, you can't take a picture of Steph Curry drinking a Pepsi and selling it to PepsiCo. Going back to the Jamie Lee Curtis example, she clearly stated in her Tweet that she did not give Fiji her permission to use her likeness. But the question becomes did the photographer sell the photo to Fiji? If the photographer was employed by Fiji, there may presumably be no issue with this.
If you feel someone has invaded your privacy or profited from a photo that you did not consent to, call a personal injury attorney. There are many issues that can arise from these sorts of situations, and each depends upon specific facts of your case, including who you are, where and when the photo was taken, the equipment used to take the photo, and how the photo was used, just to name a few. A legal expert can best analyze your facts to see if you have a justifiable case to recover your damages.
Related Resources:
You Don't Have To Solve This on Your Own – Get a Lawyer's Help
Meeting with a lawyer can help you understand your options and how to best protect your rights. Visit our attorney directory to find a lawyer near you who can help.
Or contact an attorney near you: