When Is It Too Late to Expunge or Seal My Criminal Record?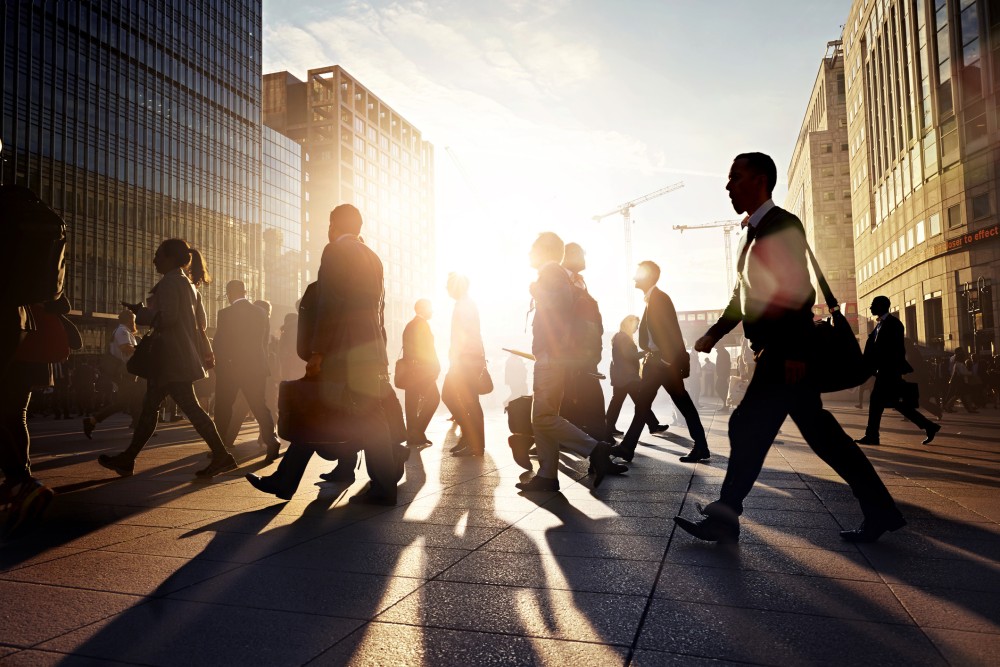 You start hearing it when you're a kid: "That will go on your permanent record." But how permanent is that record? You may have heard about someone getting their criminal record sealed or expunged, presumably wiping the slate clean. But how does that process work, what kinds of crimes can be expunged, and do you have to tell anyone once it's done?
And, most importantly, when is it too late to get your criminal record expunged?
Expungement Eligibility
First off, before you worry about a deadline, you need to know if you're even allowed to have your record sealed or have a criminal conviction or guilty plea expunged from your record. Generally speaking, you don't need to do anything to seal juvenile criminal records. Juvenile courts are usually separate from the adult criminal justice system to begin with, and juvenile records aren't public. Those records may be disclosed, however, to schools in certain circumstances, or used in sentencing of future crimes as evidence of a criminal history.
On the other end of the spectrum, there are some convictions that cannot be removed from your records, no matter when you try. While state statutes can vary, expungement is normally limited to minor, misdemeanor offenses. More serious, felony crimes generally cannot be expunged from your record. You should also be aware that certain information isn't eligible for expungement. For example, online mugshots or newspaper stories of an arrest cannot be removed from the public record or the internet, even if the conviction was expunged. Also, law enforcement personnel may be able to see your criminal record even if an employer can't.
Single Shot
While most states don't put a time limit on getting your criminal record expunged, almost all states limit expungement to a one-time process. So, if you get in trouble after you've already sealed your criminal records, whatever happens won't be eligible for expungement later. That said, you most likely can't wait until after your fourth or fifth conviction to wipe the lot of them from your records. Few, if any, jurisdictions will agree to expunging more than one conviction or guilty plea. So think of expungement as a one-time, one crime (and only if it's minor) situation.
And if you're trying to get your criminal record sealed, talk to an experienced criminal attorney first.
Related Resources:
You Don't Have To Solve This on Your Own – Get a Lawyer's Help
Meeting with a lawyer can help you understand your options and how to best protect your rights. Visit our attorney directory to find a lawyer near you who can help.
Or contact an attorney near you: