When Is It Too Late to File Criminal Charges?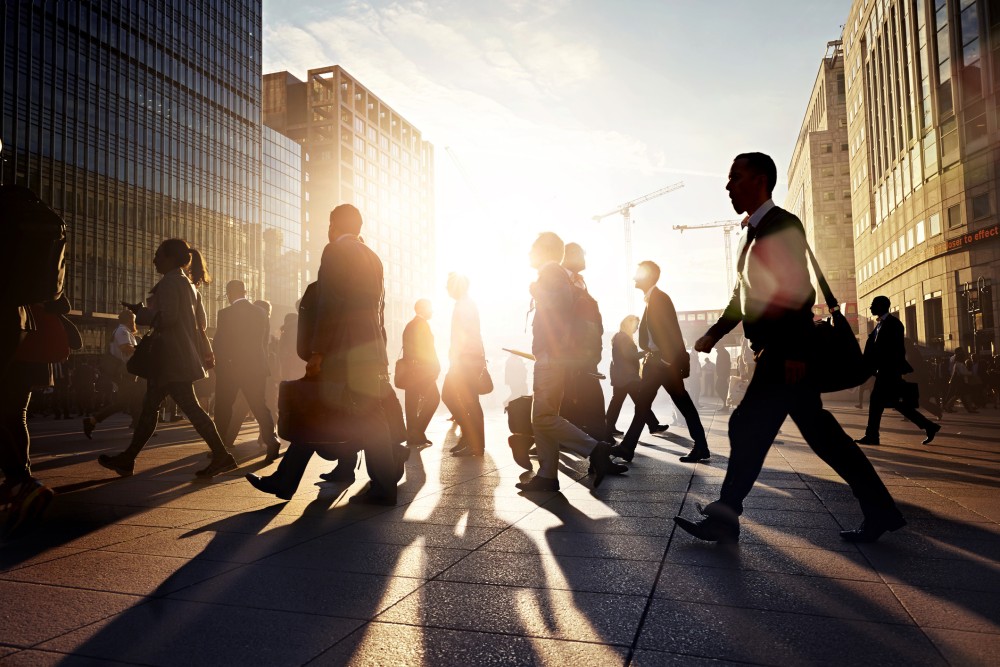 Last week, actor and comedian Bill Cosby was convicted on sexual assault charges stemming from an incident that happened last decade. A total of 60 women have come forward with similar accusations, spanning almost 40 years. So why isn't he facing criminal charges in all the other cases? Mostly due to statutes of limitation -- legal time limits on criminal charges.
These time limits can vary depending on the type of crime and even the state in which the crime occurred. So how do you know when it's too late to file criminal charges?
Tick Tock
Most states have a statute of limitations for all crimes, except first-degree murder. Once the statute has expired, the court lacks jurisdiction to try, let alone punish a defendant. Criminal statutes of limitations will vary based on the seriousness of the crime, and whether it's classified as a felony or a misdemeanor. For instance, the statute of limitations on theft can range from one to three years depending on the state and on how much was stolen; the time limits on DUI charges can be as little as one or two years for a standard misdemeanor or, in some states, completely removed for felony DUI; and many states, like California, are eliminating statutes of limitation for rape and sexual assault.
The other big question with criminal statute of limitations laws are when the clock starts ticking. Generally, the time limit starts to run when the crime was committed, not from the time the crime was discovered or reported. In some cases, the running of the statute may be suspended for any period the alleged offender is absent from the state, as suspects shouldn't benefit from hiding out.
On the Clock
A common misconception when it comes to criminal charges is that they are filed by the victim of the crime. In truth, it's the county or state prosecutor's office that makes the filing decision, based on citizen and/or police reports, a subsequent law enforcement investigation, and an assessment of the evidence. This can all take time, shortening the deadline prosecutors are working under.
If you've been the victim of a crime and are wondering if it's too late to file a police report or for prosecutors to file criminal charges, talk to an attorney today.
Related Resources:
You Don't Have To Solve This on Your Own – Get a Lawyer's Help
Meeting with a lawyer can help you understand your options and how to best protect your rights. Visit our attorney directory to find a lawyer near you who can help.
Or contact an attorney near you: