When Is It Too Late to Request Time off From Work?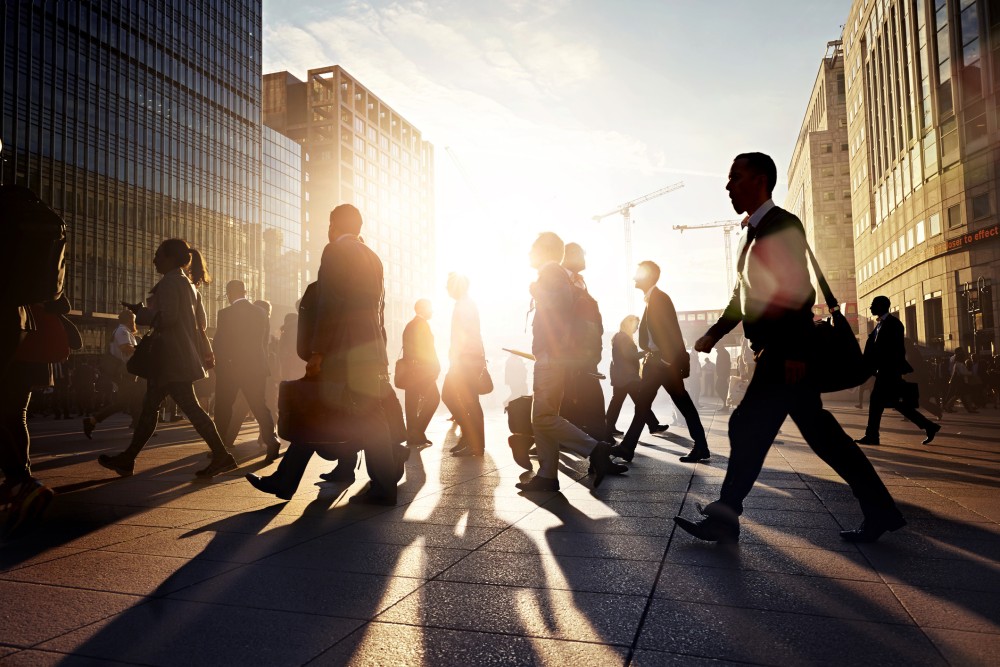 The holidays are coming up. (And so is flu season.) You might have some unused vacation days that will expire. You may have a new family member on the way, or you might just have a case of the Mondays. There are quite a few reasons you might need some time away from work, so when is it too late to ask your boss for that time off?
Most employers are free to set their own policies when it comes to time off requests, but here are some general rules, depending on the type of time off you're requesting.
Holidays
Sadly, most bosses can make you work on a holiday. Thankfully, many do not. State and federal employers have required days off for certain holidays, and a lot of private employers either adopt those same days off or set their own holiday schedules. And private employers are also free to determine whether that time off will be paid. Check with your employer first, and far ahead of time to determine your job's holiday schedule and policy for holiday vacation requests.
Family or Medical Leave
Federal, state, and even local laws require that employers give employees a certain amount of time off to deal with medical issues or the birth or adoption of a child. (Although many of those laws do not require employers to pay for that time away -- it just means you can't be fired for taking the time off.) And requesting time off under the Family and Medical Leave Act can be a complicated process. Under U.S. Department of Labor guidelines, you must give 30 days' notice of the proposed start of your FMLA leave, absent a medical emergency or exception.
Sick
Sick time can be separate from time taken under the FMLA, and, sadly, there is no federal law that makes workers entitled to paid sick time off. There are, however, a few states and several cities that have mandated paid sick time, although the amount may vary depending on where you live. And, of course, many private employers may add more paid time off for being sick above and beyond state and local laws. It's not always possible to tell your boss you're going to be sick beforehand, but employers may ask for some advance notice or a doctor's note later.
Jury Duty
Employers are required to give you time off for jury duty (again, not paid). You should alert your supervisor as soon as possible after a jury duty notice, to give everyone time to prepare for your absence.
Employment laws, when it comes to time off, can vary significantly from employer to employer, state to state, and even city to city. If you've been fired or disciplined for taking time off work, contact a local employment attorney for help.
Related Resources:
You Don't Have To Solve This on Your Own – Get a Lawyer's Help
Meeting with a lawyer can help you understand your options and how to best protect your rights. Visit our attorney directory to find a lawyer near you who can help.
Or contact an attorney near you: