When Married Same-Sex Couples Have Difficulties: Divorce an Option?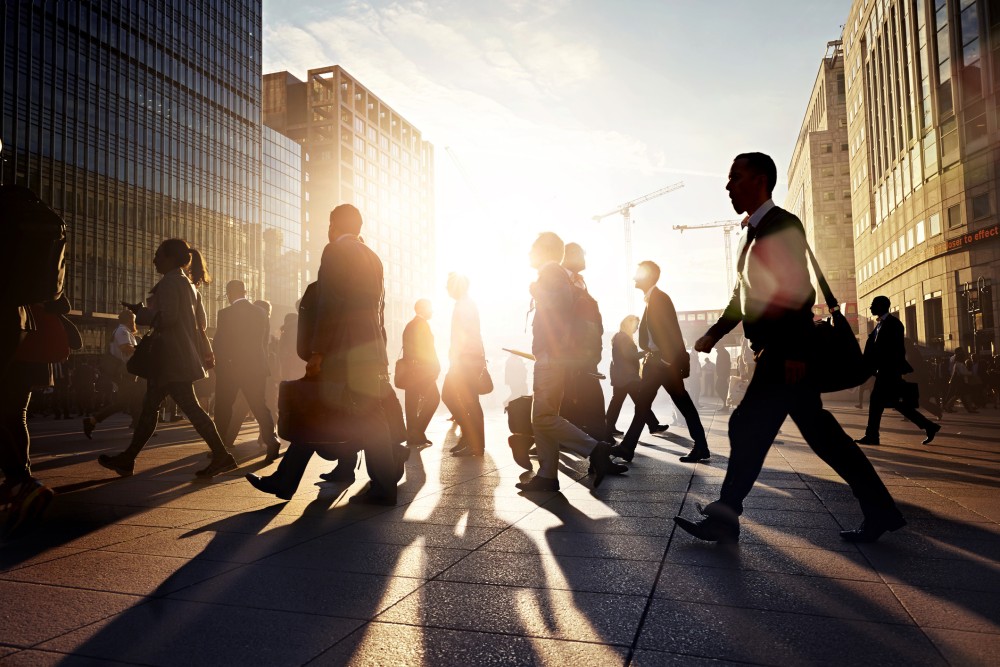 Martina Navratilova's ex, Toni Layton, is suing the former tennis star for, basically, dumping her. Layton is claiming millions of dollars in the suit for, as the Daily Mail describes it, "'emotional, mental and physical trauma' she suffered after being 'removed' from 52-year-old Navratilova's life a year ago." The suit claims "the couple agreed to 'evenly share' all funds and assets earned and obtained by either while together' when they wed in New Hampshire in 2000." Without delving into the details of the underlying claims, an interesting aspect of the case is how the suit is described as a "domestic partnership lawsuit", as opposed to a "divorce". The case illustrates how, despite advances made by advocates in having same-sex marriages legalized in various states, there may exist major legal hurdles should such a marriage face difficulties down the line.
So why Layton's domestic partnership lawsuit? Well, the location where the lawsuit was filed, Florida, does not recognize same-sex marriages. As a result, even though Navratilova and Layton were "married" in an unofficial ceremony in New Hampshire, a divorce wouldn't be possible. But this was before New Hampshire legalized gay marriage (which happened just this month). What would happen in a similar scenario now that New Hampshire has legalized same-sex marriage (note, the legalization will take effect on Jan. 1)? Would Florida then be forced to grant the couple a divorce, and split up their property just like any other couple?
Well, the laws vary from state to state as far as same-sex divorces go, and the matter is further complicated by both federal and state laws which may limit the extent to which a valid same-sex marriage in one state may be valid in another state. Even though the Constitution requires that states give "full faith and credit" to the laws of other states, a federal law known as the Defense of Marriage Act of 1996 (DOMA) made same-sex marriage an exception to that rule. The DOMA doesn't forbid states from recognizing same-sex marriage, but it does eliminate any requirement that they do so (read more about this law and challenges to it here).
Further, many states have passed their own versions of DOMA laws that actually do prohibit recognition of same-sex marriages. Any state with such a law won't recognize an otherwise valid gay marriage from another state, and it likely isn't possible to get a divorce in such a state. Florida happens to be one of those states with its own DOMA law. Layton herself suggested this was an ironic result, that due to the protections afforded Navratilova by "Florida's antiquated anti same-sex laws" she is "having to sue for a breach of our partnership".
You Don't Have To Solve This on Your Own – Get a Lawyer's Help
Meeting with a lawyer can help you understand your options and how to best protect your rights. Visit our attorney directory to find a lawyer near you who can help.
Or contact an attorney near you: