When to Sue a School for Racial Discrimination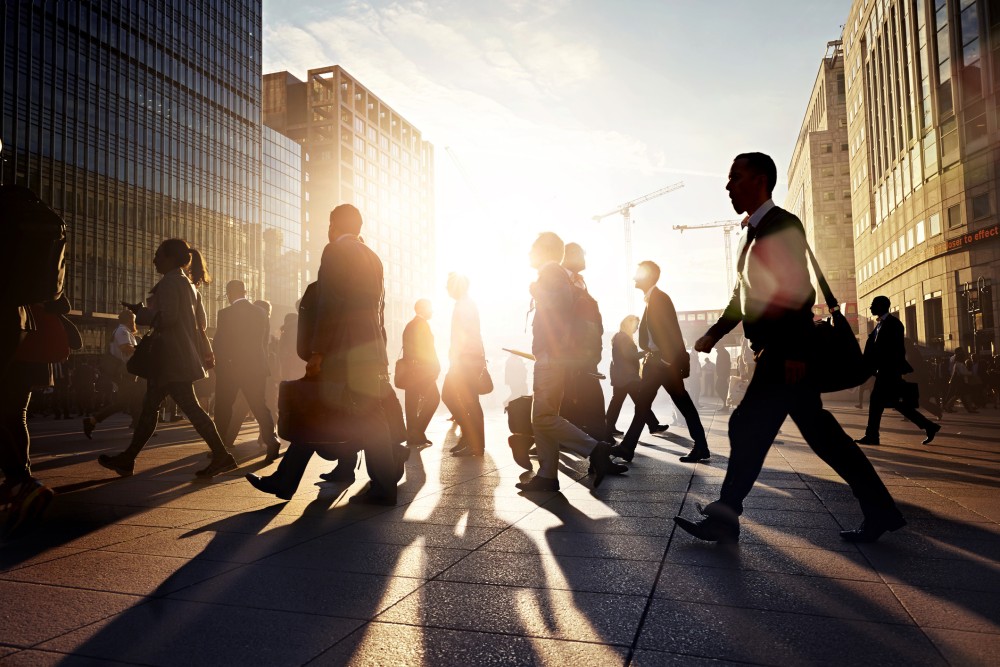 It's unfortunate, but racial discrimination can occur anywhere, including at schools. In fact, you don't even have to be a student to experience racial discrimination at a school. Just ask four Native American parents who have sued a Montana school district for racial discrimination.
In their lawsuit, the parents claim that they were not allowed into a basketball game because they weren't white. More specifically, they allege that a school official told them, "We don't have any workers yet so we are only letting in white people." If this is true, it seems like a pretty clear case of racial discrimination. But, you may wonder about other instances when a school can be sued for racial discrimination.
Preventing Racial Discrimination at School
In order to create a safe and productive environment at schools, it's important that students feel safe and welcome. And part of feeling safe and welcome includes protecting students from racial discrimination and racial harassment. In fact, Title VI of the Civil Rights Act of 1964 prohibits race discrimination in education when schools receive federal financial assistance (which pretty much includes all public school districts).
So, if a teacher makes remarks or treats a student in a way that is racially discriminatory, he or she would be in violation of Title VI. It could also be a violation of Title VI if the teacher allows one student to discriminate against another based on race.
Enforcing Your Civil Rights
In the event that an individual feels racially discriminated against at school, he or she has options. First, it's important to file an education discrimination complaint with the government. The Native American did this when they filed a discrimination complaint with the Montana Human Rights Bureau in May 2017, but there was a finding of no-cause. You usually also have the option to sue the school. Just keep in mind that allegations of certain types of discrimination and civil rights violations require you to file a claim with the government before filing a lawsuit.
If you feel you've been the victim of racial discrimination -- or any other type of discrimination -- at school or at work, it's a good idea to discuss your situation with a local civil rights attorney to find out about your options.
Related Resources:
You Don't Have To Solve This on Your Own – Get a Lawyer's Help
Meeting with a lawyer can help you understand your options and how to best protect your rights. Visit our attorney directory to find a lawyer near you who can help.
Or contact an attorney near you: