Which States Now Issue Same-Sex Marriage Licenses?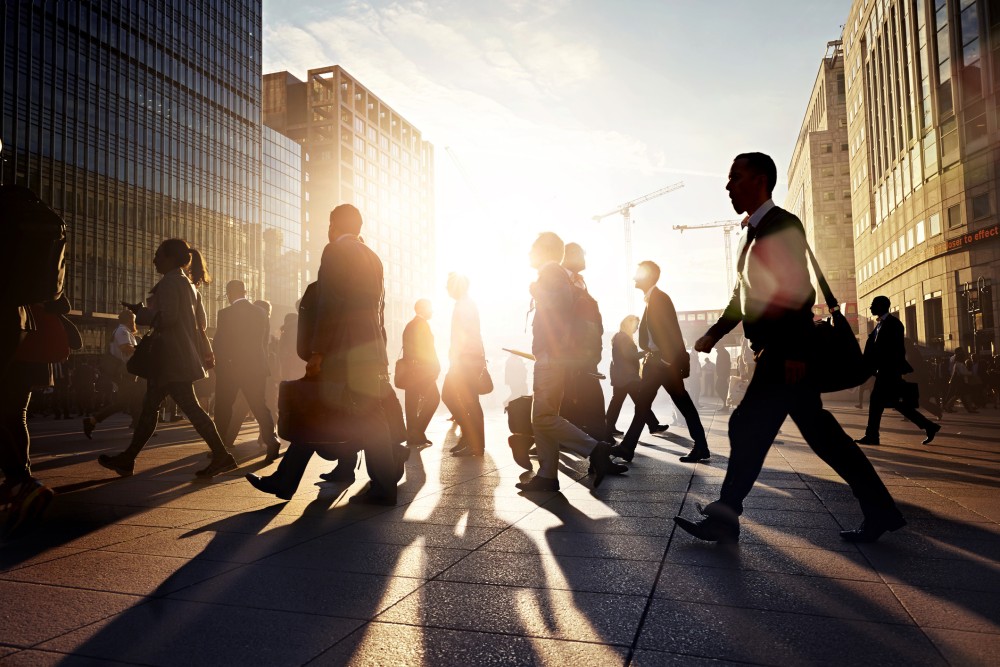 While many are celebrating the Supreme Court's decision in favor of marriage equality in the case of Obergefell v. Hodges, many others are still trying to resist the tide of progress.
Before the ruling came out last Friday, 15 states still had bans on same-sex marriage. Of those states, many welcomed the new era of marriage equality with open arms while some reluctantly and grudgingly complied with the "law of the land." Only a few states are still fighting tooth and nail to "protect the freedom of religious beliefs."
Here is a breakdown of how those 15 states are reacting to the Supreme Court's ruling:
Talley-Ho

Ohio, where Obergefell v. Hodges first started, reacted quickly. The state was among the first of the 15 to announce that it would start issuing marriage licenses, regardless of gender. Early Friday morning, marriage licenses were already being issued to same-sex couples.
In Missouri, Governor Jay Nixon celebrated the ruling as "a major victory for equality ... No one should be discriminated against because of who they are or who they love." Governor Nixon plans to implement procedures as quickly as possible to allow same-sex couples to marry.
In a few other states, couples wasted no time getting their marriage licenses. In Kentucky, the first same-sex couple was getting a marriage license in Jefferson County by 10:14 a.m., barely over an hour after the Supreme Court's decision came out.
Less Enthusiastic, Still Willing
Some states were definitely less enthusiastic about the decision. In Georgia, Governor Nathan Deal said, "While I believe that his issue should be decided by the states and by legislatures, not the federal judiciary, I also believe in the rule of law. The State of Georgia is subject to the laws of the United States, and we will follow them."
This sentiment was reflected in Alabama, Arkansas, Nebraska, North Dakota, South Dakota, Michigan, and Tennessee. But despite their lack of enthusiasm, these states have all started issuing marriage licenses to same sex couples.
Louisiana initially held back. In a statement, the Louisiana Attorney General's Office said that it "has found nothing in today's decision that makes the Court's Order effective immediately." However, the state subsequently began issuing marriage licenses on June 29th.
Two States Holding Back
Two states are trying to hold out for as long as possible. Mississippi is not issuing any marriage licenses to same-sex couples at this time. Kansas is also "reviewing the ruling further" before it succumbs to issuing same-sex marriage licenses.
And Then There's Texas
Finally, there's Texas. Texas can't seem to figure out if it's in support of the ruling or against it.
Several Texas counties, including Dallas County, have already begun issuing licenses to same-sex couples. In neighboring counties, such as Denton County, officials refuse to issue marriage licenses pending legal advice.
Meanwhile, Texas' Governor Abbott issued a statement declaring, "No Texan is required by the Supreme Court's decision to act contrary to his or he religious beliefs regarding marriage."
If you are still being discriminated against in your attempt to get a marriage license, consult with a same-sex marriage attorney for help.
Editor's Note: Updated to reflect that Louisiana is now offering same-sex marriage licenses. 6/29/15
Related Resources:
You Don't Have To Solve This on Your Own – Get a Lawyer's Help
Meeting with a lawyer can help you understand your options and how to best protect your rights. Visit our attorney directory to find a lawyer near you who can help.
Or contact an attorney near you:
Content For You