White House Message: Dn't Txt Whl Drvg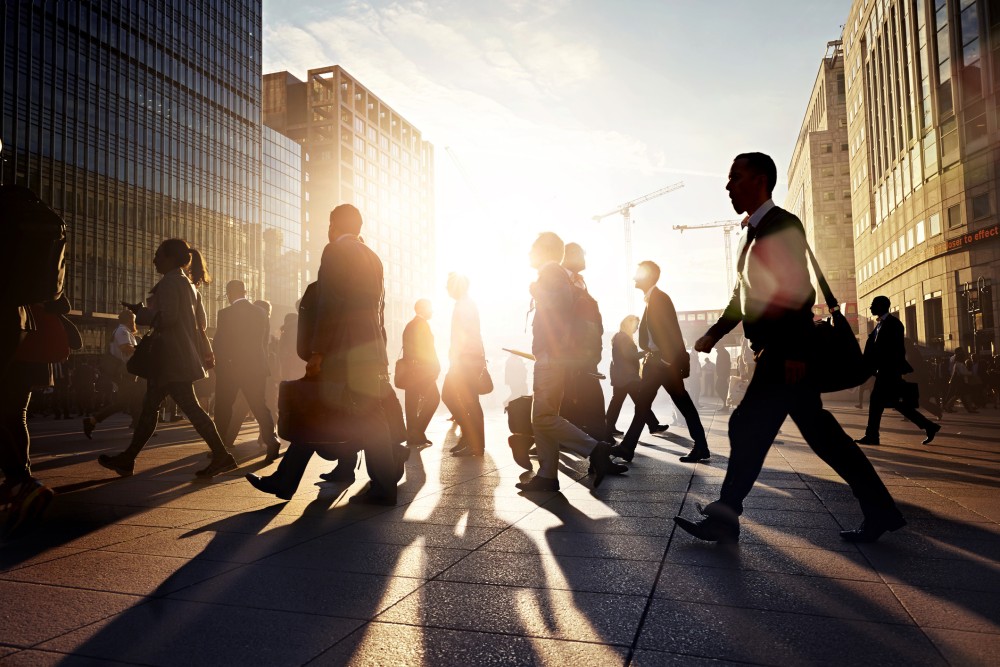 The SMS text is a beautiful thing. It can relay important time-sensitive messages like "running late", "on my way", or "in a meeting" as well as life-changing sentiments like "please say yes", "it's a girl", or "your keys are ready"... and all without having to actually initiate a call. While texting can be an efficient way to communicate information, it has also proven to be deadly when combined with driving.
The distracted driver is attributed to more than half a million injuries from car crashes in 2008 and over 6,000 deaths. While many states have banned the use of cell phones while driving, the dangers of texting while driving have often slid by, under the radar.
The White House took a bold stance on texting while driving this week after a two-day conference on the issue of distracted driving.
The results?
President Obama signed an executive order banning federal employees from text messaging while driving government vehicles or while operating their personal vehicles, when using government-issued cell phones or conducting official business.
Will states follow?
Currently, 18 states and the District of Columbia have anti-texting laws for drivers. And the U.S. Department of Transportation hopes that other states will follow the White House's lead in enacting similar restrictions that can potentially save lives and can call drivers' attention, well, back to the road.
Related Resources:
Content For You