White House Opting Out of Public Option?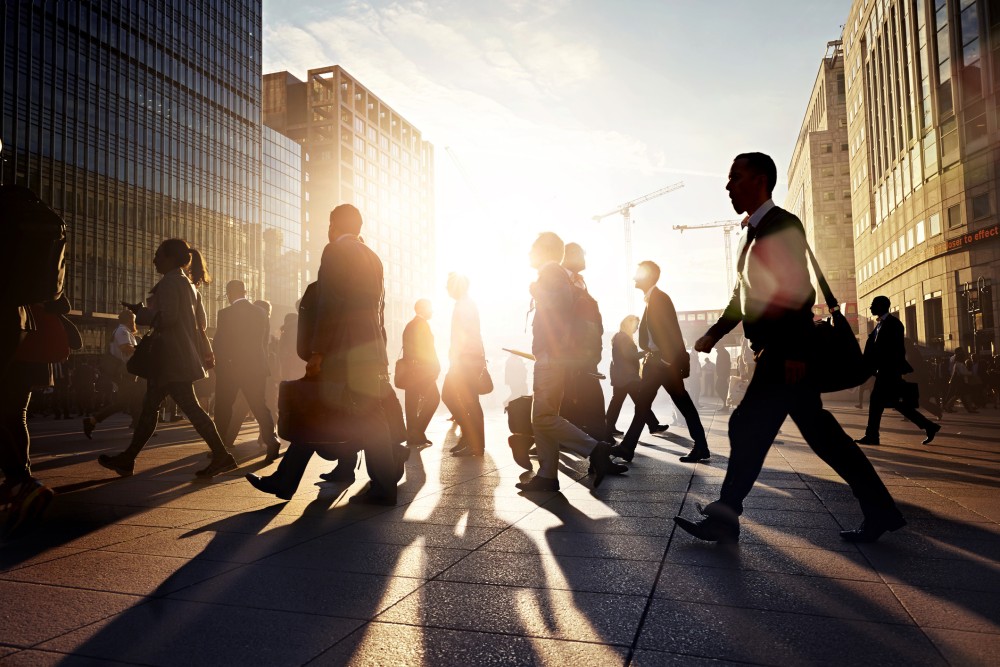 After weeks of focus on President Obama's healthcare reform plan featuring a public option alternative, offering consumers a choice between government-run insurance and private insurance, may not make the final cut. Weekend murmurs from the White House suggest that it is considering a compromise and may opt for non-profit health cooperatives instead of a public insurance alternative.
Health and Human Services Secretary Kathleen Sebelius said, in a CNN interview, that the public option was not the essential piece of healthcare reform, suggesting that it was a bargaining chip that President Obama's team was willing to work with.
President Obama is also distinguishing the public option as a part, rather than whole, of the healthcare reform initiative. The New York Times reports President Obama addressing an audience in Grand Junction, Colorado in a town-hall style and clarifying that "the public option, whether we have it or we don't have it, is not the entirety of health care reform....it is just one sliver of it, one aspect of it."
Public option has fierce supporters, such as Former Democratic Party Chairman Howard Dean, and equally fierce opponents, including conservative groups such as American for Prosperity and Veterans of Foreign Wars. Before any legislation is voted on by the Senate, it will be tested by the rigors of public opinion. Before you weigh in on the debate, you may be wondering what a public option will actually look like for consumers.
Public option has been described as offering public insurance, similar to that offered by Medicare.
What are the key features of Medicare, which could become part of a "public option" ?
Medicare is administered by a federal agency, Centers for Medicare and Medicaid Services, a branch of the U.S. Department of Health and Human Services
Original Medicare has 2 parts: Part A, and Part B. Part C and Part D were added later.
Part A - hospital insurance covering medically necessary hospital care, nursing facility, psychiatric hospital care, home health care, or hospice.
Part B - medical insurance benefits cover outpatient care, diagnostic tests, rehabilitation services, and other services not covered by Part A.
Part C: The Medical Advantage programs, is insurance provided by private insurers and paid into monthly by Medicare. In return, the private insurers are responsible for covering Part A and Part B benefits and offer extra benefits such as wellness programs, or hearing vision, or dental.
Part D: Prescription Drug Benefit Program, is an optional benefit service by private insurers, covering costs for outpatient generic and select brand-name medications.
Related Resources:
You Don't Have To Solve This on Your Own – Get a Lawyer's Help
Meeting with a lawyer can help you understand your options and how to best protect your rights. Visit our attorney directory to find a lawyer near you who can help.
Or contact an attorney near you:
Content For You