Who's on the Hook When Public Officials Settle Lawsuits?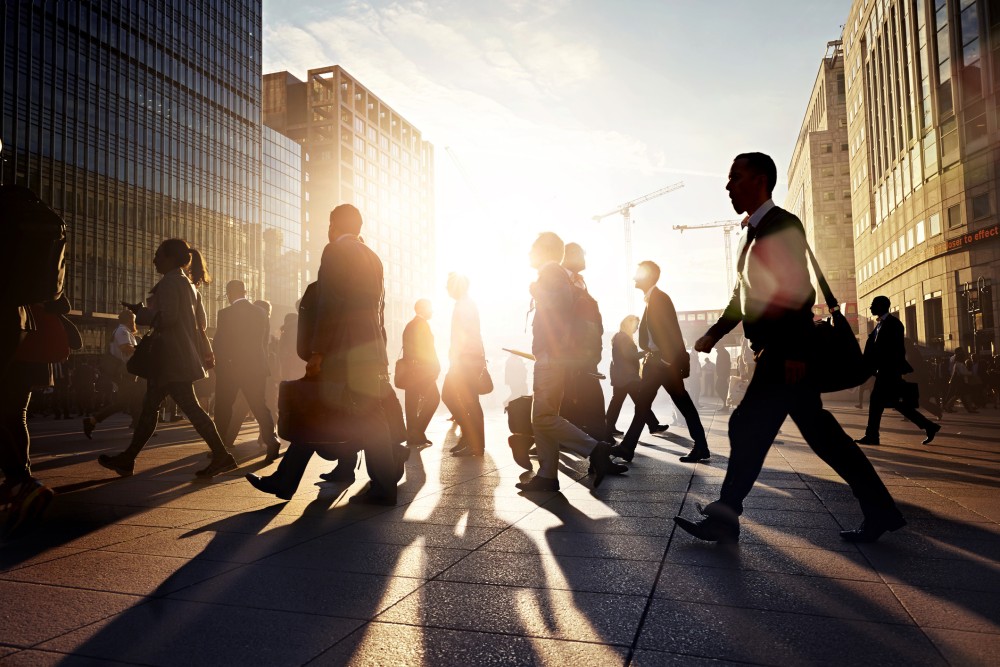 It seems like every other week we hear about a new scandal coming out of Congress. Whether it's another sordid affair, allegations of sexual harassment, or an abrupt and mysterious resignation, Congressional headlines are reading like trashy, unoriginal bedside novels these days.
But there are victims to these stories -- usually more than we know given the prevalence of nondisclosure agreements and confidentiality clauses. And although some victims do finally receive some sort of compensation, it begs the question, "Who actually pays for these lawsuit settlements?" In many cases, you do. But that could be changing.
Congressional Hush Fund
In 1995, Congress passed the Congressional Accountability Act which, among other things, created a cumbersome process for handling sexual harassment and discrimination claims by congressional employees. It also created an account under the Office of the Treasury which pays for settlements, like the $84,000 one incurred by Rep. Blake Farenthold. And of course, who funds that? Well, if you pay taxes, you do.
As part of the process, accusers had to go through mandatory counseling, mediation, and a "cooling off period." They also had to agree to keep quiet about the whole thing, which is probably why we didn't hear too much about it until a BuzzFeed article about Rep. John Conyers' history of alleged sexual harassment brought it to light.
Shifting the Burden to the Public Official
With the momentum of the #MeToo movement, there might finally be a collective force strong enough to demand change to the status quo, even within Congress. A number of bills have been introduced to change the way sexual harassment, discrimination, and other claims against public officials are handled in government. And they all include changes to who pays for these lawsuit settlements, shifting the burden from the taxpayer to the public official.
A bill introduced by Rep. Jackie Speier passed the House with bipartisan support in February. However, the bill has stalled in the Senate, as it appears some senators don't like the pesky part about paying for their own lawsuit settlements.
It's important to note that not all settlements involving public officials are paid for by this fund. Some are paid out of the official's office budget. But, oh, you're probably paying for that too.
Related Resources:
You Don't Have To Solve This on Your Own – Get a Lawyer's Help
Meeting with a lawyer can help you understand your options and how to best protect your rights. Visit our attorney directory to find a lawyer near you who can help.
Or contact an attorney near you: