Will a Divorce Hurt My Credit Score?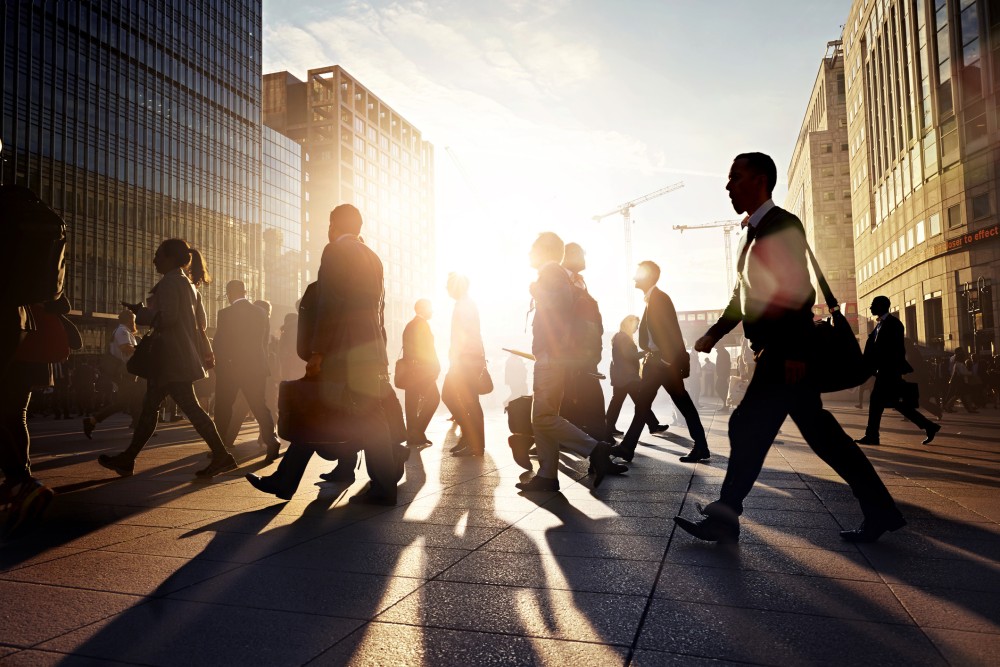 There are myriad concerns with getting divorced: child custody and support issues, marital property divisions, and spousal support decisions. One of the last you might think about is your credit rating. And that's OK! In the grand scheme of things, there are bigger things you should be worried about right now.
But when it comes to getting your life back in order (buying new furniture, a car, or even a house), your credit will be important. So it will also be important to know if, and how, a divorce will affect your credit score.
The Exceptions
Your Ex Doesn't Pay Shared Bills
Your credit rating is based on debt, specifically how you borrow money and repay that debt. Married couples often have joint debt -- credit cards, car loans, or mortgages that are taken out in both parties' names. Ideally, you and your ex are able to work out the details and share repayment obligations so that neither of you take a credit hit. Unfortunately that's not always the case.
If your name is on a credit account and either you or your spouse miss payments or fail to pay the debt, your credit score will suffer. Having a divorce decree that specifies each party's responsibility for shared debt is a good start, but it's not everything. While a divorce decree might specify who is responsible for repaying accounts opened during the marriage, it doesn't trump the contracts you signed with lenders. You are still legally liable for the debt, so if your former spouse doesn't make payments on a joint debt, the creditor could come to you for payment.
You Can't Pay Your Own Bills
Not all divorce can be fast, cheap, and painless. If your divorce is a long, drawn out proceeding, especially acrimonious, or if your spouse was the majority breadwinner, you may have trouble making ends meet. Your payment history is the number one factor in your credit, and even missing a single on-time payment while consumed by the divorce could hurt your credit score. If your current financial situation makes it impossible for you to pay your bills on time, your credit score may take a hit.
High credit utilization, defined as having balance-to-limit ratio over 30 percent, can also cause a drop your credit rating. So if you're supplementing or replacing your income with credit cards, you may be using too much of your credit.
To find out how your specific divorce might affect your personal credit score or finances, talk to an experienced divorce attorney in your area.
Related Resources:
You Don't Have To Solve This on Your Own – Get a Lawyer's Help
Meeting with a lawyer can help you understand your options and how to best protect your rights. Visit our attorney directory to find a lawyer near you who can help.
Or contact an attorney near you: