Will Gay Marriage Laws Spread Across the US?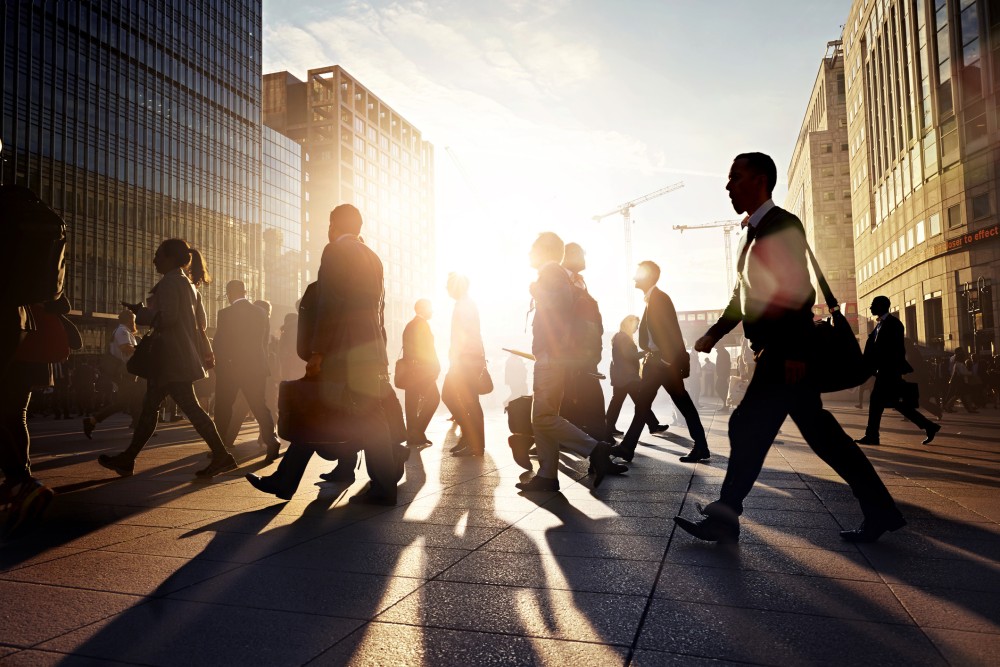 With the recent development in same-sex marriage in New York, many have now wondered, is it time for other states to follow suit and legalize gay marriage? Gay marriage in America has been a heated topic for years, drawing both political lines and religious lines for many Americans.
There is some hope for widespread success for supporters of gay marriage. In recent years, public opinion seems to be swaying towards support for gay marriage, according to recent Gallup polls.
But, public opinion is only one piece of the puzzle. Gay marriage rights also hinges on legal issues, and the willingness of politicians and lawmakers to tackle on legislation that is impeding the advance of gay marriage rights.
First of all, there is federal impediment through the Defense of Marriage Act (or DOMA). DOMA restricts gay marriage in a variety of ways, one of which is by defining "marriage" as only between a man and a woman. Also, under DOMA, any federal laws passed about married couples will only be applicable to those marriages between men and women. To equalize rights for same-sex couples, someone will have to tackle DOMA.
And, there are hurdles in state law. Some states have passed their own version of the federal DOMA. About 29 states have constitutionally banned same-sex marriage. Around 12 other states have some sort of law that prohibits or restricts gay marriage in some way.
Proponents of gay marriage have not given up hope. Gay rights groups and advocates are hoping to pass legislation in Delaware and New Jersey to legalize gay marriage, reports The New York Times. The two states are states in which Democrats have a majority in the legislature.
While gay marriage rights have traditionally been partially based on party lines, perhaps it's the sign of the times that in New York, 4 Republican lawmakers joined in with the 29 Democrats to get the gay marriage law passed, according to The New York Times.
Of course, for those lawmakers who are more conservative, the effort to legalize gay marriage is still something they probably won't take on. But, the recent legislation in New York in particular has given hope to those who are pushing for widespread acceptance - and legalization - of gay marriage in America.
Related Resources:
You Don't Have To Solve This on Your Own – Get a Lawyer's Help
Meeting with a lawyer can help you understand your options and how to best protect your rights. Visit our attorney directory to find a lawyer near you who can help.
Or contact an attorney near you: