Will Indiana's RFRA Protect Church of Cannabis?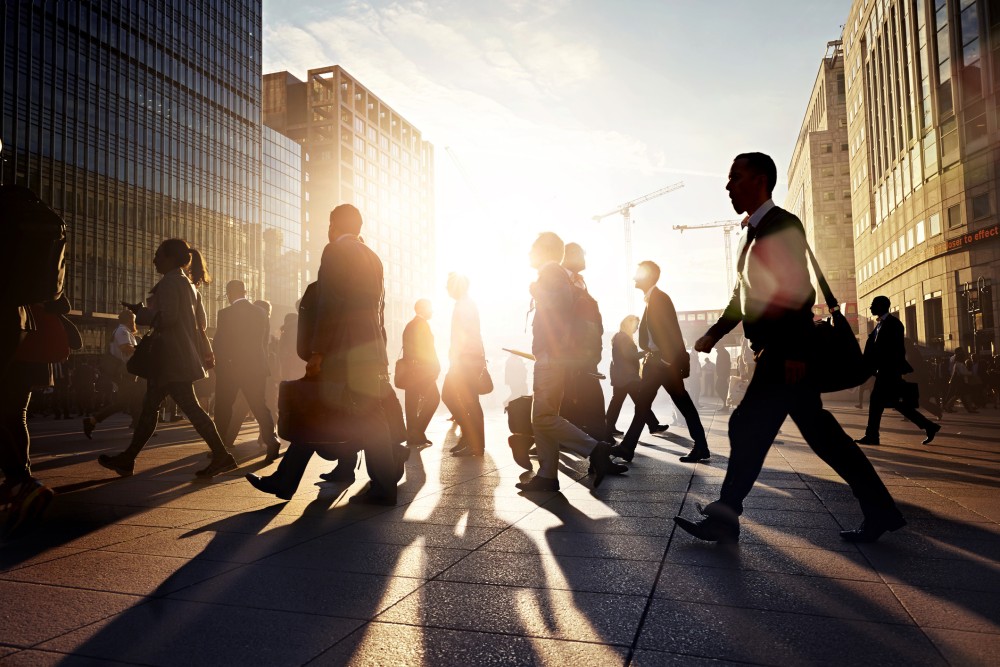 The lawmakers who were working so very hard to protect religious rights in Indiana probably weren't considering the possibility of a Church of Cannabis when they passed the state's Religious Freedom Restoration Act (RFRA).
When Indiana's RFRA goes into effect on July 1, the Church of Cannabis will have its first service. Church founder, Bill Levin, relies on RFRA and the First Amendment to assert his right to smoke marijuana, in direct violation of the state's law, as part of his religion.
Will he succeed?
What Does Indiana's RFRA Protect?
Indiana's RFRA generally mirrors other state and federal RFRA laws. The law states, "A state or local government action may not substantially burden a person's right to the exercise of religion unless it is demonstrated that applying the burden ... is essential to further a compelling governmental interest; and the least restrictive means of furthering the compelling governmental interest."
Essentially, the law says that the government cannot stop you from practicing your religion unless there's a really important government reason for doing so.
Does RFRA apply?
Claiming marijuana as a religion or religious practice is not a novel idea. Many have tried to do so in the past, and courts have repeatedly struck those attempts down. In deciding these cases, courts usually look at two criteria: 1) Is the religious belief real? and 2) Is there a compelling government interest.
Is the Church of Cannabis a real religion?
In past cases, other marijuana churches had a hard time proving that they were practicing a real religion with sincerely held religious beliefs.
In this case, Levin's Church of Cannabis may have the same problem proving actual religious beliefs. However, the state did approve his request to register his Church of Cannabis as a tax-exempt religious institution. Is that enough?
Is banning marijuana a compelling government interest?
If Levin is able to convince a court that his Church of Cannabis is a real religion, the burden will shift onto the government to prove that it has a compelling reason to enforce its ban on marijuana. A compelling government interest generally means a very, very important and necessary reason.
In other states, courts have held that the government does have a compelling interest in protecting the public from marijuana's effects and dangers.
So, does Levin's Church of Cannabis have a chance? Is this the kind of religious practice RFRA was intended to protect? We'll just have to wait until July 1st to see.
Related Resources:
You Don't Have To Solve This on Your Own – Get a Lawyer's Help
Meeting with a lawyer can help you understand your options and how to best protect your rights. Visit our attorney directory to find a lawyer near you who can help.
Or contact an attorney near you: