Will the CA Govt be Forced to Defend Prop 8?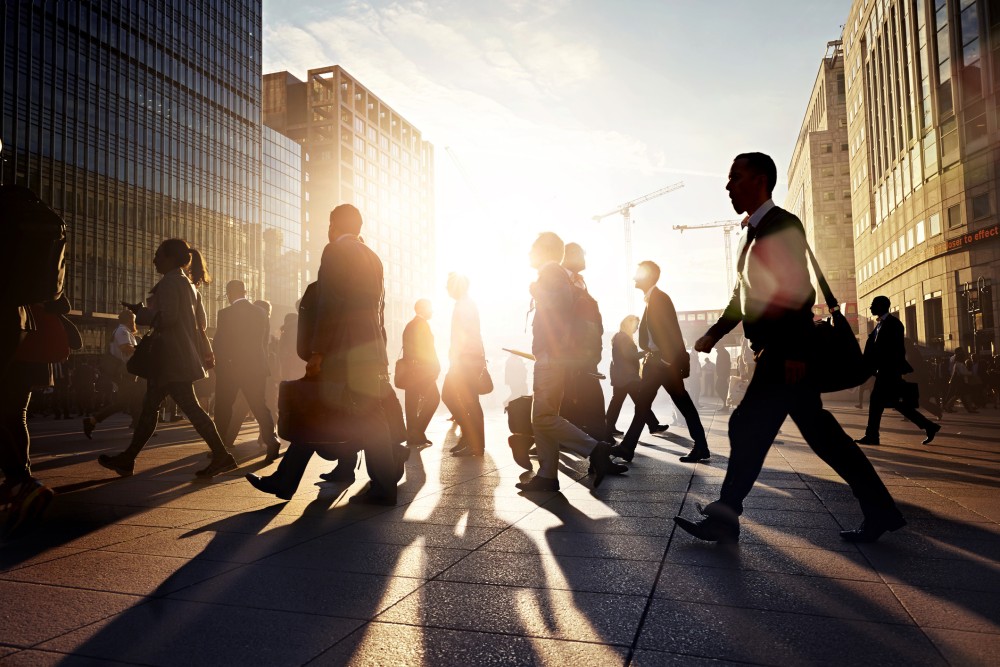 Never say die. Despite the possible problems with the appeal in Perry v. Schwarzenegger, the case in support of California's ban on same sex marriage, Proposition 8, is not yet dead. Despite the fact that the state authorities who would be charged with enforcing the law, Governor Arnold Schwarzenegger and Attorney General Jerry Brown, refused to defend the law to the 9th Circuit Court of Appeals, the proponents of Prop 8 are not yet beaten. The Pacific Justice Institute, a conservative group, has filed a motion to attempt to force the state to defend Prop 8.
The PJI has asked the 3rd District Court of Appeal (a state court) in Sacramento to force the governor and attorney general to appeal the ruling by Federal District Court Judge Vaughn Walker striking down Prop 8. According to the Associated Press, the PJI says the AG has no choice but to defend the laws of the state, whether he agrees with them or not. "To allow an elected official to trump the will of the people by mere inaction and the lack of fulfillment of their duty to do their job would be an egregious violation of public trust," Pacific Legal Institute President Brad Dacus said Tuesday.
Unfortunately for the PJI, even the "will of the people" cannot be upheld against the Constitution of the United States. The AP reports Jerry Brown has said both in legal filings and publicly he has sworn to uphold the state and federal constitutions and therefore can not defend Prop 8 because he believes it to be an unconstitutional violation of gay Californians' civil rights.
Included with the PJI petition to the court is an affidavit from Edwin J. Meese III, Attorney General of California under then-Governor Ronald Reagan. Meese writes in support of the motion: "Governor Reagan never refused or declined to defend a state law or state constitutional provision, regardless of his own opposition or dislike for a challenged provision ... As attorney general, I never refused or declined to defend a law on the basis that I disagreed with the law ..."
However, according to the AP, this is only technically accurate. Governor Reagan's Justice Department did refuse to defend at least one federal policy, before Meese became attorney general, regarding the residency of an African immigrant approved by INS, but overturned by Congress.
Loyola Law School, Los Angeles professor Rick Hasen, an election law expert and FindLaw Legal Commentary contributor, told the AP, "We expect the attorney general to exercise discretion and not to defend a law that the attorney believes is unconstitutional."
Other legal observers have noted issues with separation of powers requirements. One branch of government is unlikely to interfere with the independent functioning of another.
Arguments in the appellate case are due to be heard by the 9th Circuit in the first week of December.
Related Resources:
Content For You