WA Voters May Soon Legalize Recreational Pot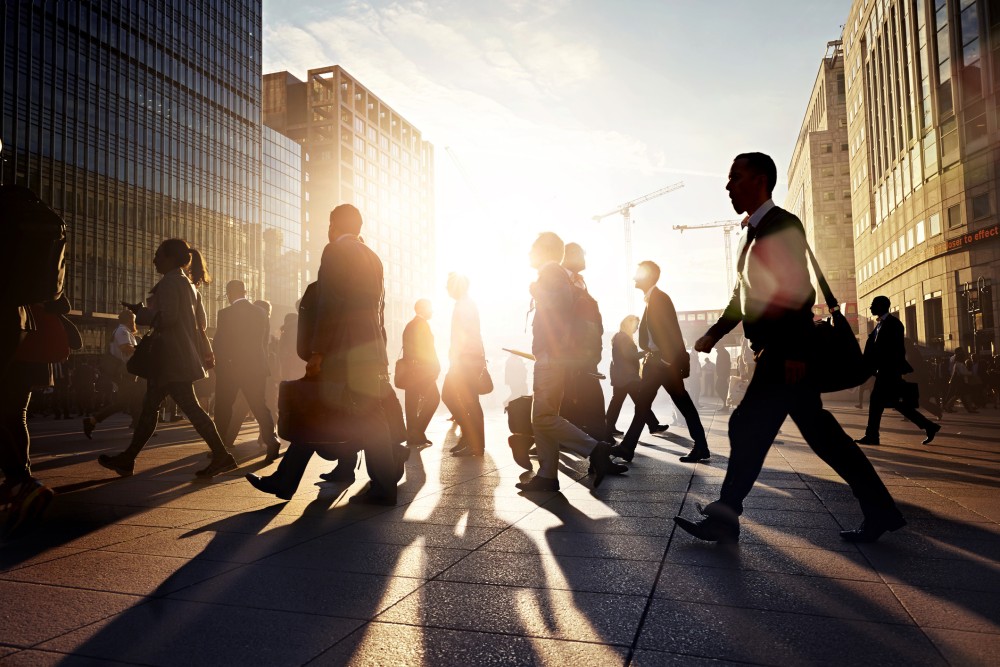 Will Washington legalize marijuana? Supporters sure hope so. A group called New Approach Washington has turned in more than 340,000 signatures to the state legislature in support of Initiative 502.
Initiative 502 will legalize marijuana and create an infrastructure of state-licensed growers, processors and stores. The initiative would also impose a 25% excise tax.
After the initiative is sent to the Washington State Legislature, representatives must take action during the 60-day legislative session. The session starts January 9.
If the legislature does not take action, the initiative will appear on the state's November ballot.
The initiative will legalize the sale and purchase of marijuana in certain quantities. Those 21 and older could legally purchase an ounce of dried weed. Individuals may also buy a pound of marijuana-infused solid products, like baked brownies. Purchase of 72 ounces of marijuana-infused liquids would also be legal.
Marijuana consumption will not go unchecked. The initiative would outlaw more than 5 nanograms of THC per milliliter of blood, reports the AP.
Note that if this initiative is passed into state law, it won't affect federal law. Under federal law, marijuana is still an illegal drug.
The conflict between state and federal law has existed for years. Sixteen states -- including Washington -- have legalized medical marijuana. This means that individuals could legally purchase marijuana under state law, but still face federal criminal penalties.
In November, federal agents raided several medical marijuana dispensaries in Washington. Authorities said they were not going to prosecute those who were "truly ill." They said dispensaries in question were sites of money laundering and large-scale drug distribution. Yet the raids illustrated the tenuous legal stance of medical marijuana.
So will Washington legalize marijuana? It seems like it's certainly possible. Marijuana proponents in Colorado are also seeking a similar initiative.
Related Resources:
Content For You