Will Your State Law Ban Employer Credit Checks?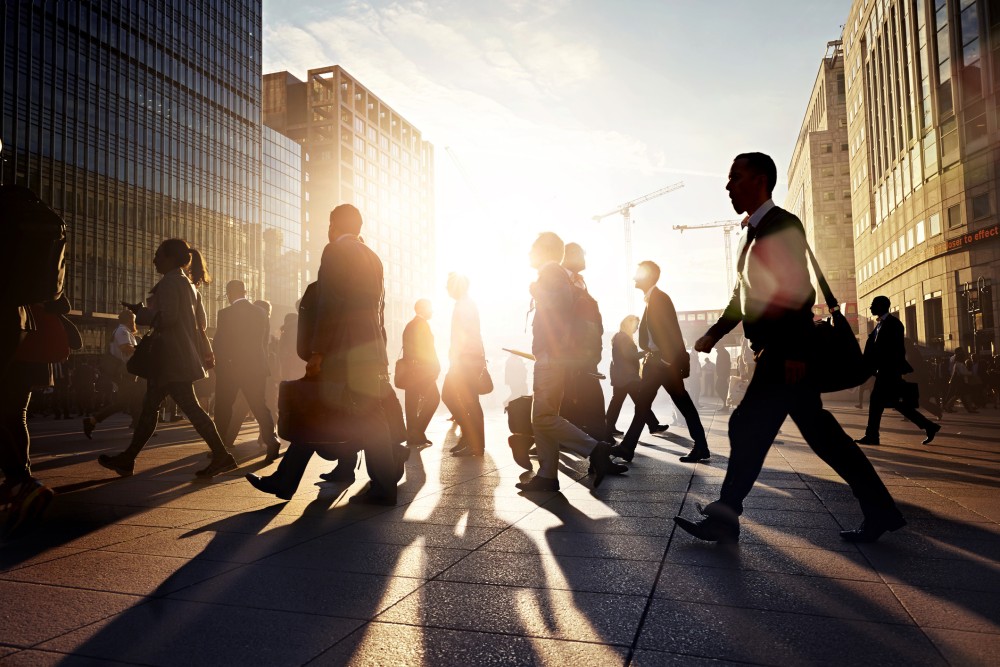 It would seem that the responsible thing to do if you are in financial trouble, or behind on your bills, is to go out and get a job to pay off your debts. Not so fast. If your potential employer runs a credit check, they may decide not to hire you for the very reason you need that job in the first place. Sounds like a classic catch-22, but with much bigger numbers attached. Finally, some states are considering helping job seekers out of this particular quagmire.
Chicago Breaking Business News recently reported that several states are considering legislation to make employer credit checks illegal. At this time, only two states have laws preventing potential employers from running credit checks on job applicants, Hawaii and Washington state. CBBN writes that other states such as Illinois, Maryland and South Carolina among others, are now considering such a law to prevent job hunters, already under financial pressure from the recession, from sinking further into debt.
According to a survey by the Society for Human Resources Management, 60 percent of employers said they run credit checks on at least some job applicants, compared with only 42 percent in a similar survey in 2006. However, even though more companies are using credit checks, only 13 percent perform them on all potential hires, according to the Society's most recent survey.
According to CBBN, Mike Aitken, that group's director of government affairs, said a blanket ban could remove a tool employers can use to help them make good hiring decisions. He cited a 2008 survey by the Association of Certified Fraud Examiners that found the two most common red flags for employees who may commit workplace fraud are living beyond their means and having difficulty meeting financial obligations. The flaw here is, of course, that a poor credit score doesn't necessarily mean the person in question has an outrageous shopping habit, in these days of health insurance woes, it could simply mean they are struggling with unpaid medical bills.
In Maryland, where the state Chamber of Commerce opposes a bill banning most credit checks, employers at a recent legislative hearing said they are not interested in applicants' credit scores. Instead, they said, they are concerned about things like debt collections and legal judgments.
Governor Arnold Schwarzenegger vetoed a similar bill in California last year when the Chamber of Commerce convinced him it would cost the state more jobs. A federal law has been proposed, but is reportedly stalled in committee.
Related Resources:
You Don't Have To Solve This on Your Own – Get a Lawyer's Help
Meeting with a lawyer can help you understand your options and how to best protect your rights. Visit our attorney directory to find a lawyer near you who can help.
Or contact an attorney near you: