Wisconsin Union Law to Take Effect: Wisc. S. Ct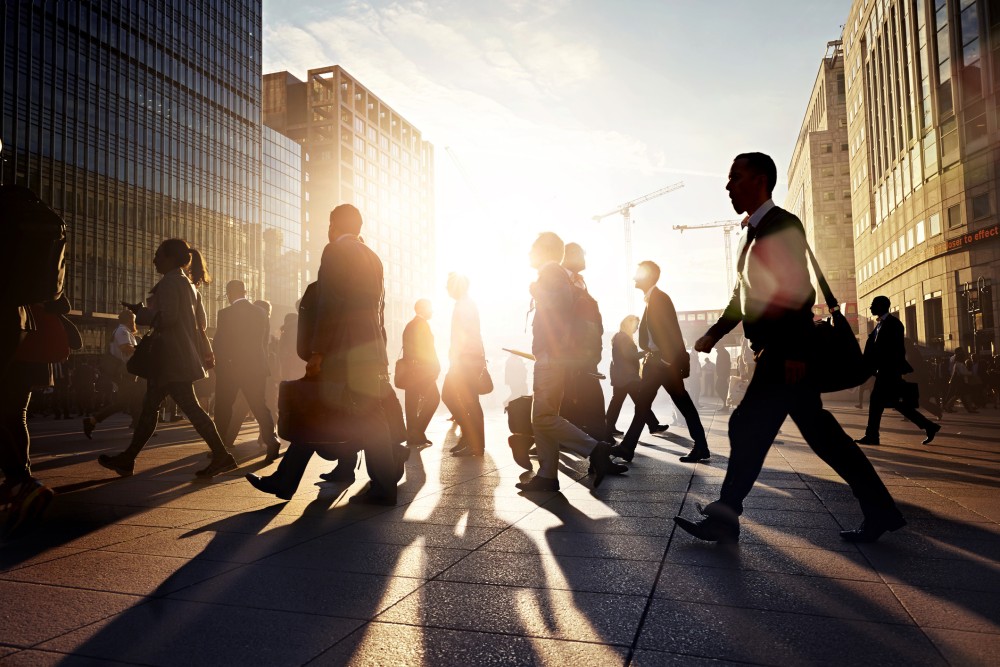 The state's highest court deemed the controversial Wisconsin union law legal yesterday despite widespread protests from Democrats and union activists across the country.
In upholding the law, which severely curtails the collective bargaining rights of public employees, the Wisconsin Supreme Court blasted the lower court for "usurping" legislative power.
Indeed, the entire decision came down to the court's interpretation of the age-old doctrine of "separation of powers."
Whether we're talking about federal or state government, separation of powers is part of the checks and balances system, which in turns prevents an abuse of power by any one branch of government. Therefore, it's important to stop a court from interfering with legislative power and vice versa.
In finding the Wisconsin union law legal, the Wisconsin Supreme Court noted that, within the state, a bill does not become law until it has been published, which makes the publication of a law a legislative power.
Judge Sumi therefore improperly interfered with the legislative process when she stopped the publication of the union law in order to keep it from going into effect.
The other argument used to challenge Wisconsin's union law was that the legislature didn't adhere to its open meetings requirement, which required a certain amount of public notice prior to acting on any legislation.
Again, the court looked to separation of powers, albeit in a strange way.
It pointed out that the open meetings law is not constitutional in nature, but is instead a procedural process by which the legislature bound itself. It declined to interfere with "purely legislative concerns."
While it makes some sense to find the Wisconsin union law legal on the publication grounds, this second determination is a bit more questionable. If a court can't force the legislature to adhere to procedures to which it has agreed, then why have the procedures in the first place?
Related Resources:
You Don't Have To Solve This on Your Own – Get a Lawyer's Help
Meeting with a lawyer can help you understand your options and how to best protect your rights. Visit our attorney directory to find a lawyer near you who can help.
Or contact an attorney near you: