With a Bang: Supreme Court Targets Gun Bans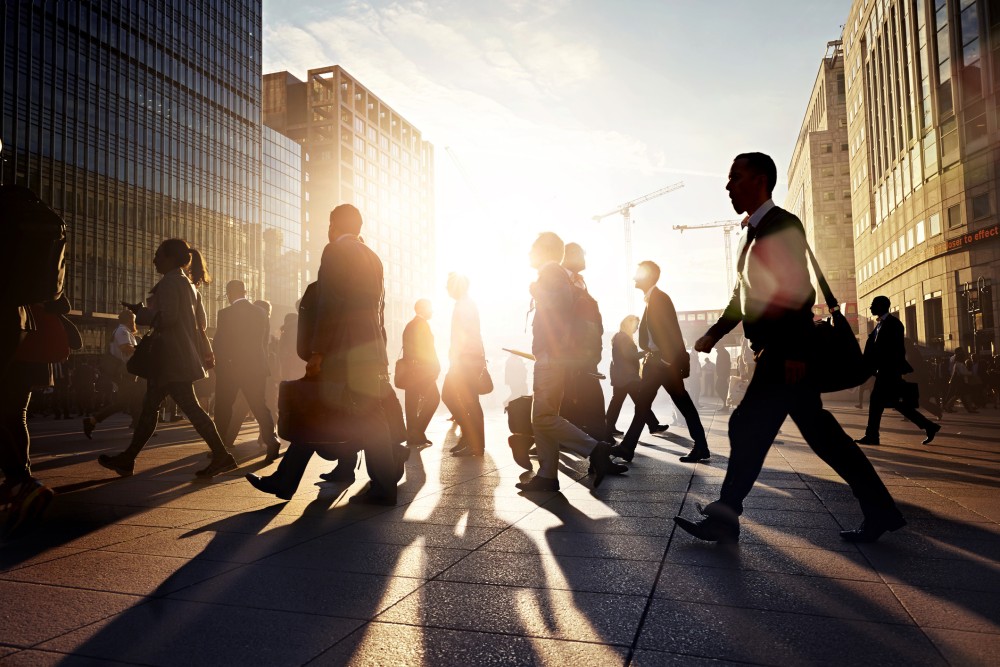 As widely reported, and discussed on FindLaw's Decided blog, on June 28, the Supreme Court further widened its application of the Second Amendment right to bear arms in its decision in McDonald v. Chicago. Expanding its earlier decision in District of Columbia v. Heller which found the federal laws governing the District of Columbia could not prohibit the purchase of a gun for home protection, the Court has now overturned a lower court's ruling that the Chicago city laws banning handguns was constitutional. That court must now reconsider its decision.
However, no matter how far reaching this decision seems, the rights of individuals to arm themselves have not become unlimited. Despite decisions by the more conservative majority of the Supreme Court expanding (or perhaps just clarifying) their reading of the Second Amendment, the top has not been entirely blown off the powder keg just yet.
According to a report by the Associated Press, Justice Samuel Alito, said in the majority opinion that although the Court finds the Second Amendment fully applicable to state and local laws it "limits (but by no means eliminates) their ability to devise solutions to social problems that suit local needs and values." The ruling also did not affect the laws prohibiting the sale of guns to felons or the mentally ill or those laws prohibiting guns in certain areas like schools and federal buildings.
The liberal wing of the Court, including Justices Stevens, Breyer, Ginsburg and Sotomayor, disagreed with the majority. According to the AP, Justice Stevens said that unlike the Heller case, Monday's decision "could prove far more destructive -- quite literally -- to our nation's communities and to our constitutional structure."
For those who support gun control, all is not necessarily lost. After the Heller decision, the AP reports that in Washington, D.C. lawmakers imposed a series of regulations on handgun ownership, including requirements to register weapons and to submit to a multiple-choice test, fingerprinting and a ballistics test. These regulations will most likely face lawsuits of their own.
Wayne LaPierre, executive vice president of the National Rifle Association, said the NRA "will continue to work at every level to insure that defiant city councils and cynical politicians do not transform this constitutional victory into a practical defeat through Byzantine regulations and restrictions."
The AP reports New York Mayor Michael Bloomberg, an ardent proponent of gun control, put a positive face on the McDonald decision. He believes the ruling allows cities "to keep guns out of the hands of criminals and terrorists while at the same time respecting the constitutional rights of law-abiding citizens."
Related Resources:
You Don't Have To Solve This on Your Own – Get a Lawyer's Help
Meeting with a lawyer can help you understand your options and how to best protect your rights. Visit our attorney directory to find a lawyer near you who can help.
Or contact an attorney near you: