Woman Sues After Being Denied Loan Forgiveness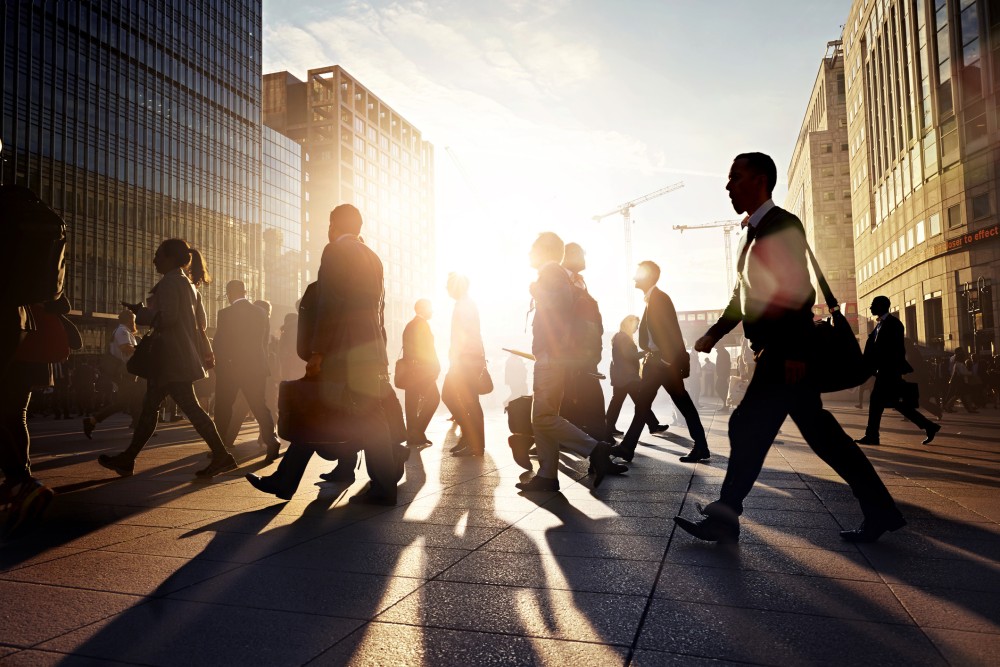 There's the letter of the law, and then there's the spirit of the law. And Amanda Lawson-Ross hopes that she can prevail, based on the latter. Lawson-Ross is a psychologist at the University of Florida. She believed that her employment position would qualify her for the Public Service Loan Forgiveness program, which forgives certain student loans for those employed in non-profit and government positions for 10 years, so long as they have made on-time payments.
Lawson-Ross claims to have repeatedly asked her loan servicer, Great Lakes, if she was on track to have her loan forgiven in ten years. Each time, they said yes. However, around seven years into her payments, Great Lakes called to tell her that she didn't actually qualify for public service loan forgiveness because she had the wrong type of loan. "I immediately broke down and just started sobbing," Lawson-Ross said. "I had planned everything around this."
Very Few Have Qualified for Public Service Loan Forgiveness
Lawson-Ross, like thousands of other borrowers, have planned their lives around the public service loan forgiveness program. They have chosen certain jobs, certain loans, and certain life expenses, based on the certainty of the loan forgiveness. But now almost all of them are being told they have the wrong type of loan.
In fact, according to the Department of Education, less than 1 percent of borrowers who have applied for public service loan forgiveness have been approved. Lawson-Ross sued Great Lakes, claiming they violated certain state consumer protection laws in the process of her loan. But Great Lakes was able to get the case dismissed by successfully convincing the judge that the federal Higher Education Act pre-empted state consumer laws in this matter. This means that the only entity that can go after Great Lakes, and other servicers, is the Department of Education. And it is highly unlikely that department would do so, as it is not necessarily in its best interest.
Borrowers Face Uphill Battle
Lawson-Ross is appealing this legal decision, based primarily on issues of fairness. She has numerous advocacy groups behind her, including the American Federation of Teachers. And there are thousands of borrowers in her exact same position cheering her on, hoping she prevails so that they can use the precedent in their own case. But she has an uphill battle to fight. Not only will she have to get around the Higher Education Act, but she will also have to prove that Great Lakes owed her a duty of care. She claims they misled her into believing that the loan that she took out would qualify for the public loan forgiveness program, when in fact the loan did not.
The company clearly owes a duty of care to their own investors, and to the Department of Education. But it is unclear if Great Lakes has any duty of care owed to borrowers. On top of the duty issue, another hurdle to overcome is proving there has been some level of misinformation on the part of the Great Lakes. To date, there has been no proof of any servicers misleading any borrowers about the type of loan needed to satisfy forgiveness requirements. Lawson-Ross's case may have to base itself whole-heartedly on oral testimony. And if that is the only evidence used, in conjunction with trying to establish a duty of care, borrowers have their work cut out for them.
If you feel you have been misled into believing your loan would qualify for the public service loan forgiveness program, contact a local consumer protection lawyer. With nearly 25 percent of Americans eligible for this program, there could be many thousands of borrowers in the same predicament as Amanda Lawson-Ross.
Related Resources:
You Don't Have To Solve This on Your Own – Get a Lawyer's Help
Meeting with a lawyer can help you understand your options and how to best protect your rights. Visit our attorney directory to find a lawyer near you who can help.
Or contact an attorney near you: