Would an NY Cigarette Tax and NY Soda Tax Be Healthy?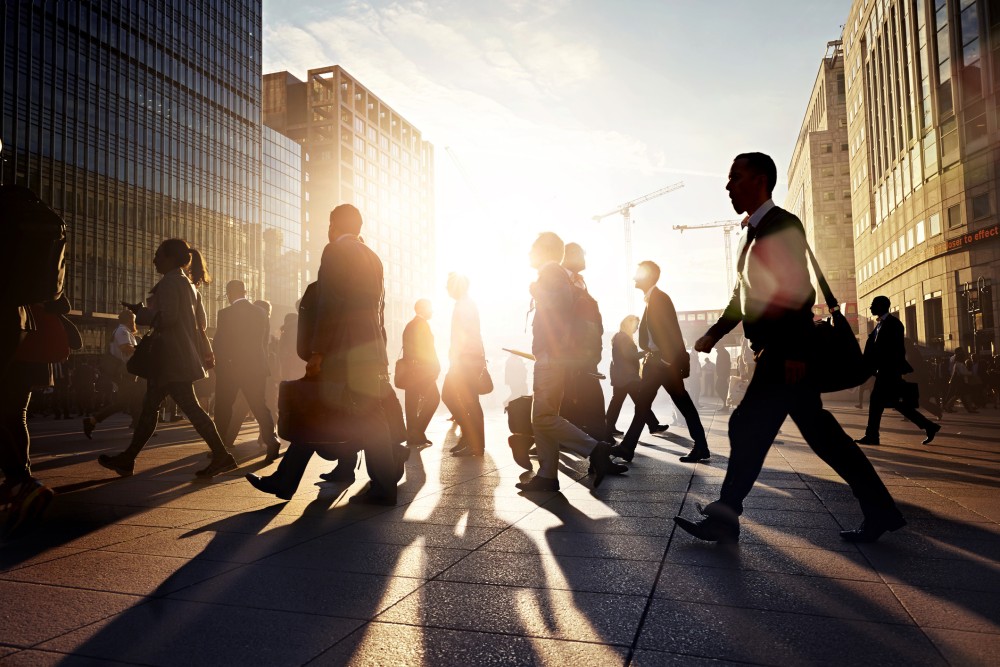 New York governor David Paterson is seeking to close out a $7.4 billion dollar deficit by pushing for a NY cigarette tax and a NY soda tax among other things. Reuters quotes the governor as saying, "Since I became governor, I have been warning that New York state is facing an inevitable reckoning. The mistakes of the past, the squandering of surpluses, the papering over of deficits, the relying on gimmicks to finance unsustainable spending increases has led us to the breaking point," he said.
The governor said that the NY soda tax would raise $465 million dollars and that the NY cigarette tax would raise another $210 million dollars. His plan would also include a tax on healthcare providers that would raise another $216 million dollars. While this may seem like good news, the governor is also pushing for the sale of wine in grocery stores, and legalization of ultimate fighting.
If the NY soda tax seems familiar to you, it is probably because it is a measure that Gov. Paterson attempted to pass before. He ultimately failed to pass it because of pressure from companies such as PepsiCo Inc. which is based in Purchase, NY. He cites state costs as a reason for why the new taxes should be passed this time around. Reuters reports that the state spends $16 billion dollars a year on heathcare for smokers and for people with obesity diseases such as diabetes.
While the governor may get some flack for his other measures, I must say that the soda tax may be good for the state. Experts claim that there is a link between soda consumption and obesity. NPR quotes Harold Goldstein, executive director of the California Center for Public Health Advocacy as saying, "This study that we did with UCLA showed that regardless of income or ethnicity, adults who drink one or more soda a day are 27 percent more likely to be overweight or obese."
While opponents claim that a tax on soda and tobacco would not really stop consumers, there are some who believe it will. Kelly Brownell, Director of Yale's Rudd Center for Food Policy and Obesity thinks a soda tax would shape how people consume: "Using a tax, much as has happened with tobacco, to try to change consumption patterns in a way that would benefit overall public health and provide a very much-needed revenue for programs, seems like a home run."
Let's see if the taxes will be a home run in NY. If not, it will be up to citizens to kick the can habit.
Related Resources:
You Don't Have To Solve This on Your Own – Get a Lawyer's Help
Meeting with a lawyer can help you understand your options and how to best protect your rights. Visit our attorney directory to find a lawyer near you who can help.
Or contact an attorney near you:
Content For You